📈 2017 Market Update For Austin
Whether you're buying or selling in Austin, it is critical to have a good understanding of what's going on in our market.
Knowing the most important data such as # of homes sold, average sales price and days on market better prepare you to buy or sell a home.
Our 2017 market update is easy to understand and showcases everything that you need to know about our local real estate trends.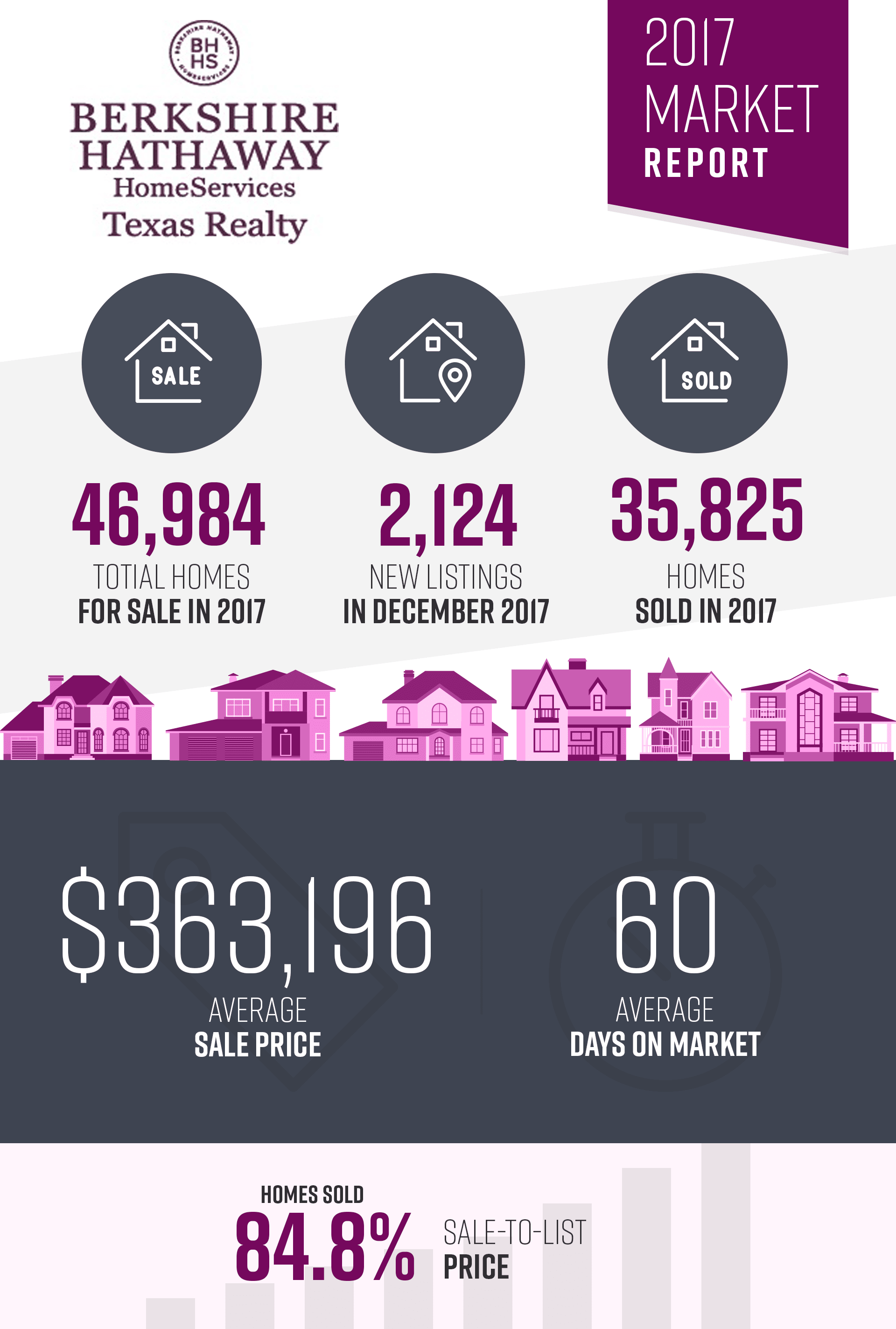 "Kent's group is the #1 Berkshire Hathaway Team in Texas, and there's no secret why. Kent Redding is simply the best."