4 Secrets for Selling Your Austin Texas Home Faster
It's August 2018 and the Real Estate market has finally started to cool off in Austin and across the United States but that doesn't mean that you can't sell your home. You can still sell your Austin Texas Home quickly and move onto your next dream home by following these tips.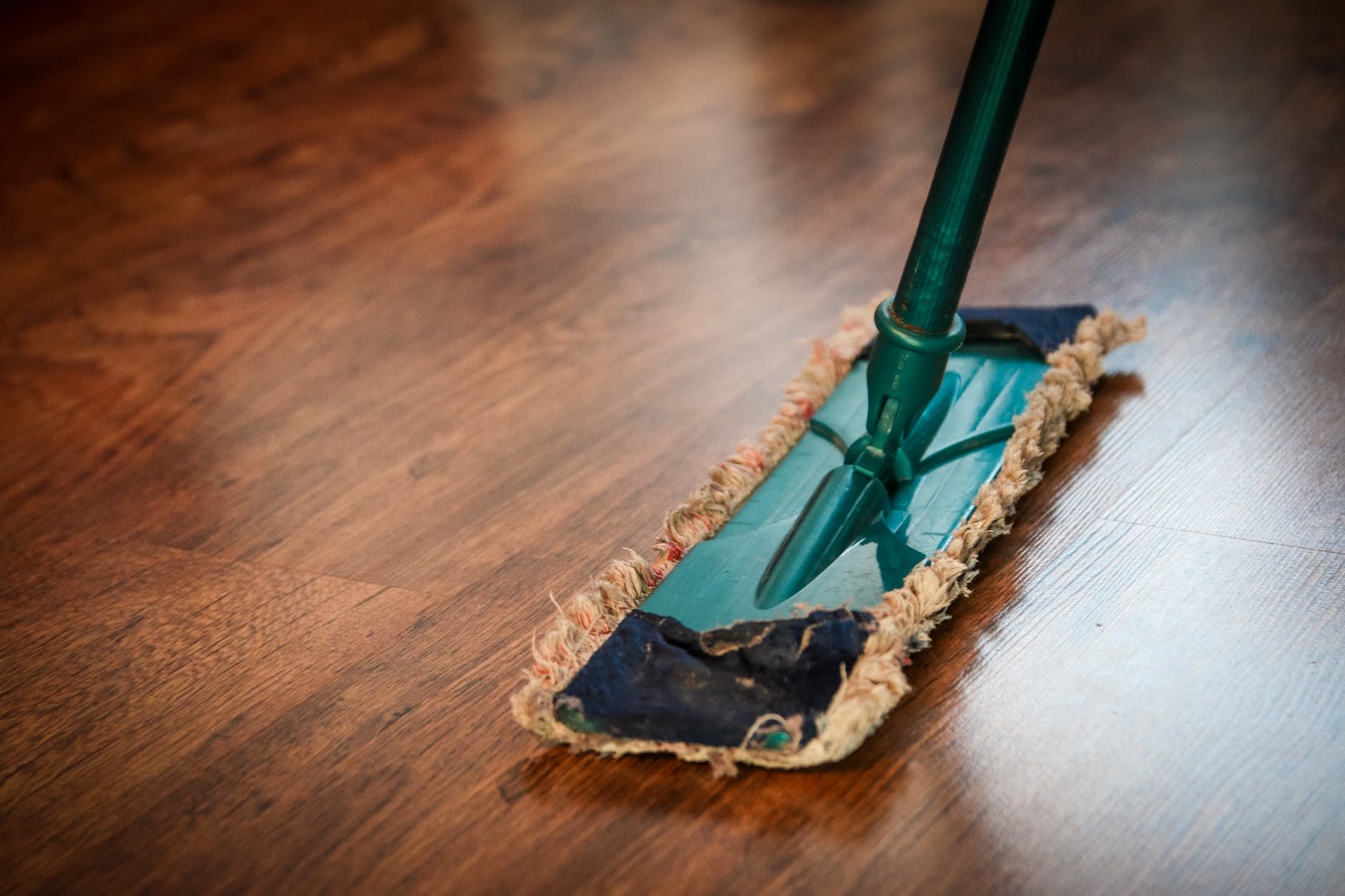 Tip 1 – Get Your Home Professionally Cleaned
Yes, it's true that you may be the best house cleaner on your blog but when it comes to your home you should still have it professionally cleaned because a pro cleaning company will clean all of the areas that you may miss and ensure that your home looks great for listing.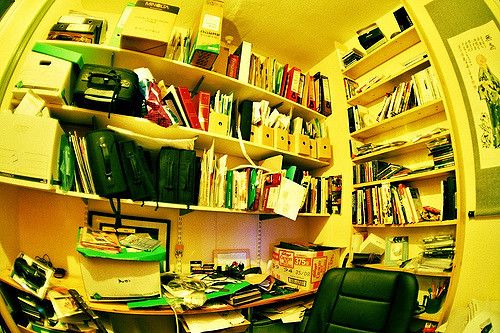 Tip 2 – Clean Out the Clutter!
All homes have some degree of clutter regardless if someone lives there for 1 year or 25 years, this is why you should spend at least one weekend de-cluttering your home from top to bottom. Doing this WILL create more space in your home and it will attract the attention of buyers who are looking for a spacious home.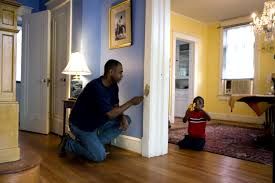 Tip 3 – Paint Everything
From inside of your home, to the outside, you should also take the time to thoroughly paint your home before listing it because a fresh coat of paint can do wonders at breathing life into any space and make a home feel fresh/new.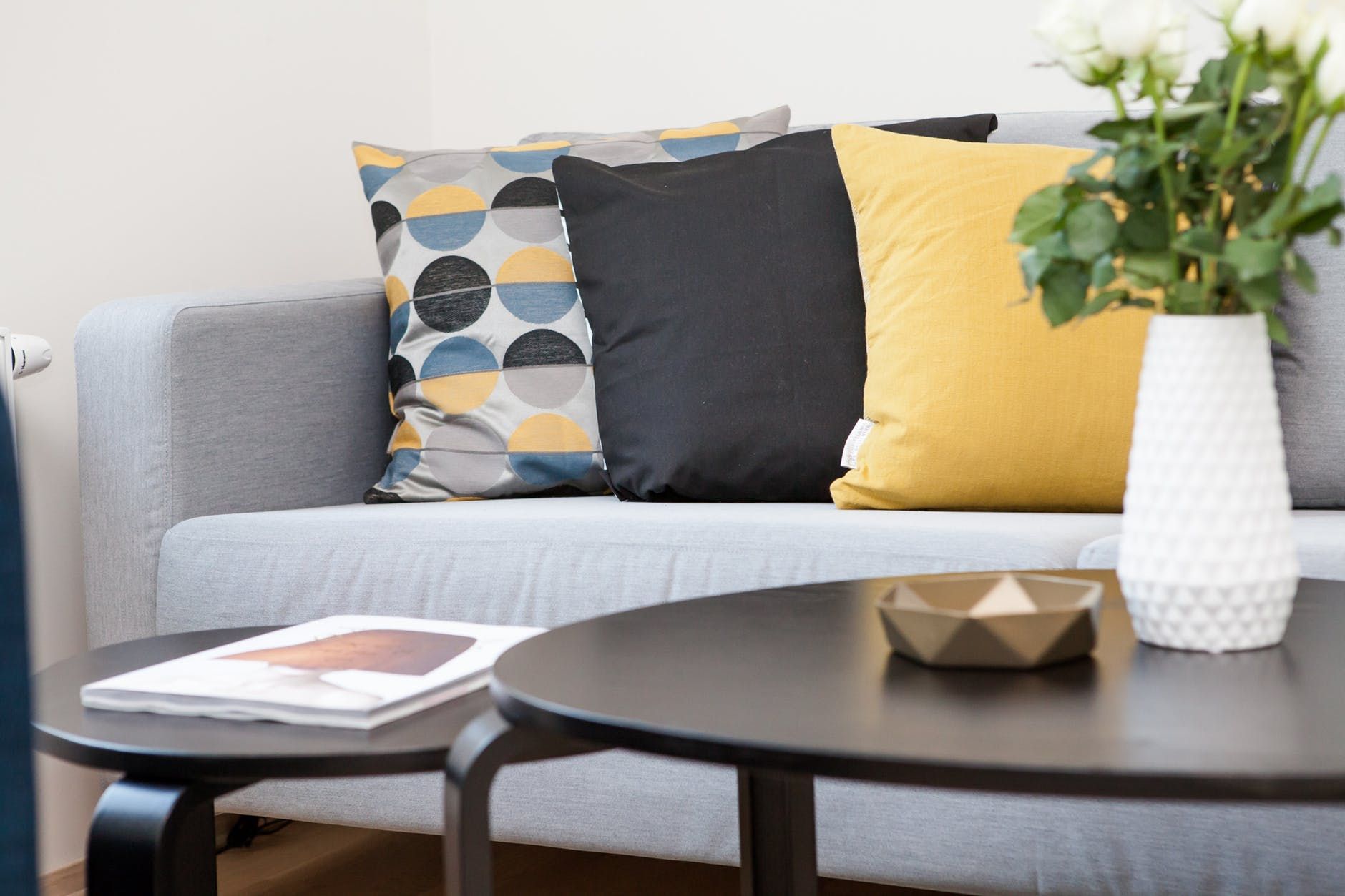 Tip 4 – Depersonalize Your Home
Your Austin home has been "your" home for as long as you've been living there but as a seller another important thing you have to do is depersonalize your home because you want buyers to see it as a "product" that they will be interested in buying and not just a place that has your particular stamp or brand all over it.
Selling Your Home?
Get your home's value - our custom reports include accurate and up to date information.
Get Home Value