5 Easy Home Upgrades To Do Right Now
It pays to sweat the small stuff. Especially when it comes to getting ready to sell your home!
Here are some quick & simple tips to maximize your curb appeal, the inside feel of your home, and a cohesive style.
1. Light
Natural light can sometimes be unobtainable. Make sure to replace any burnt out bulbs and use a higher wattage light bulb to achieve the brightness buyer's desire.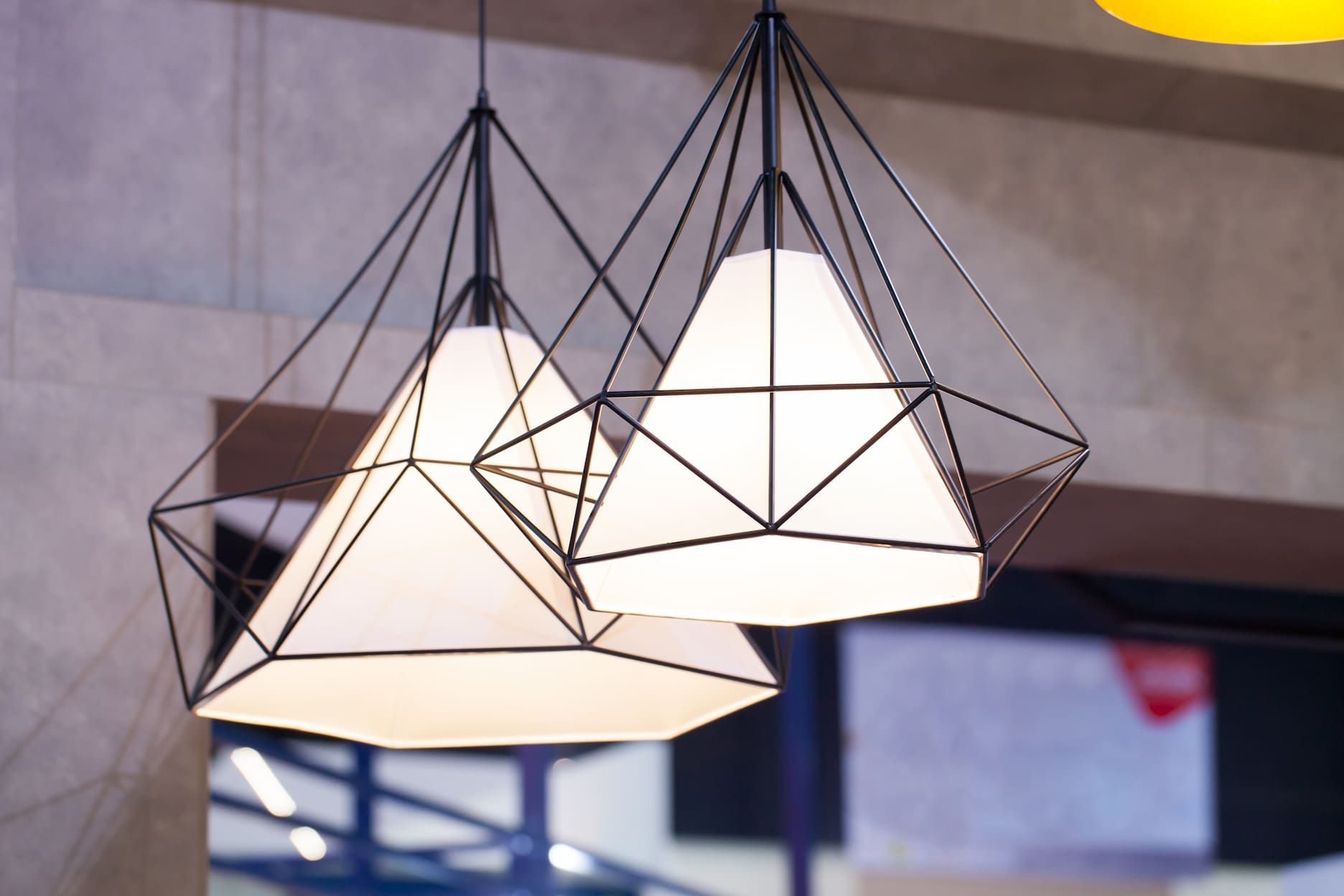 2. Mirrors
Mirrors are a simple and easy way to "add" more space to a room. They look beautiful as well as give the illusion that a room is bigger than it really is.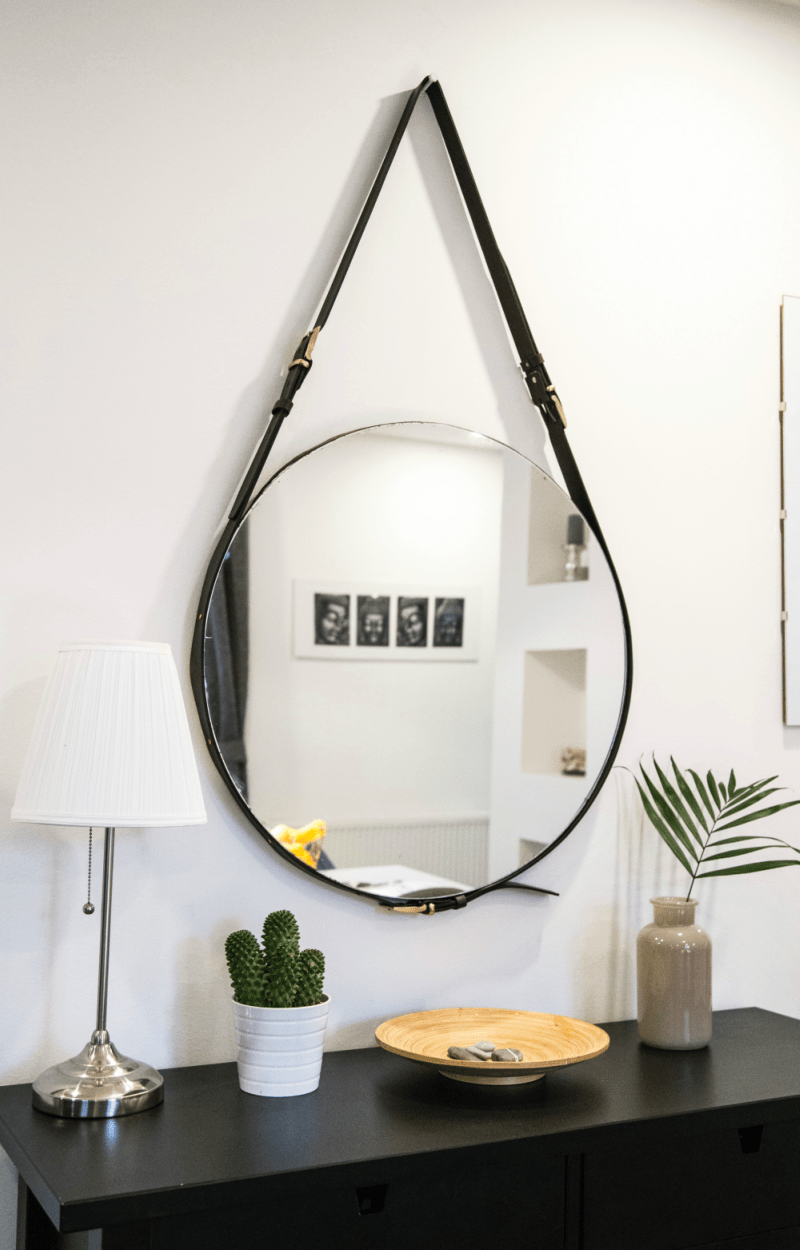 3. Windows
Wash every single window in your home. You might be surprised how much light you can let in (and how much hidden dust you can get out!)
4. Re-organize
Cluttered closets, drawers, and cabinets can turn off potential buyers. Make guests envious of your organization.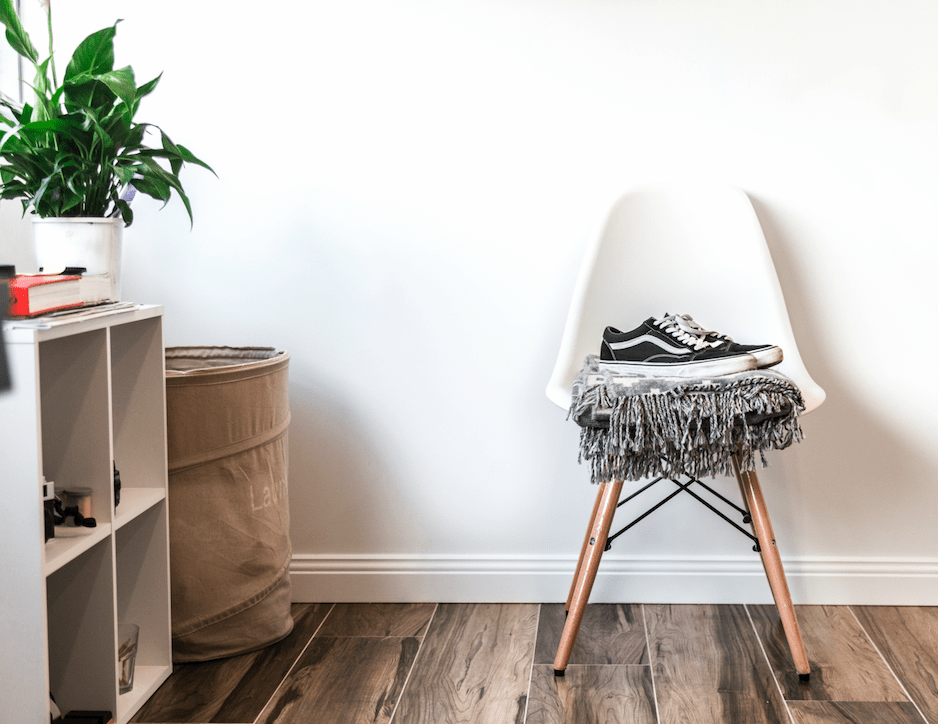 5. Style
Adding personal touches such as picture frames or a gallery wall can create a welcoming and inviting environment!