Austin Voted No. 1 Place to Live in the Nation
U.S. News & World Report ranks Austin #1 City to Live second year in a row 🙌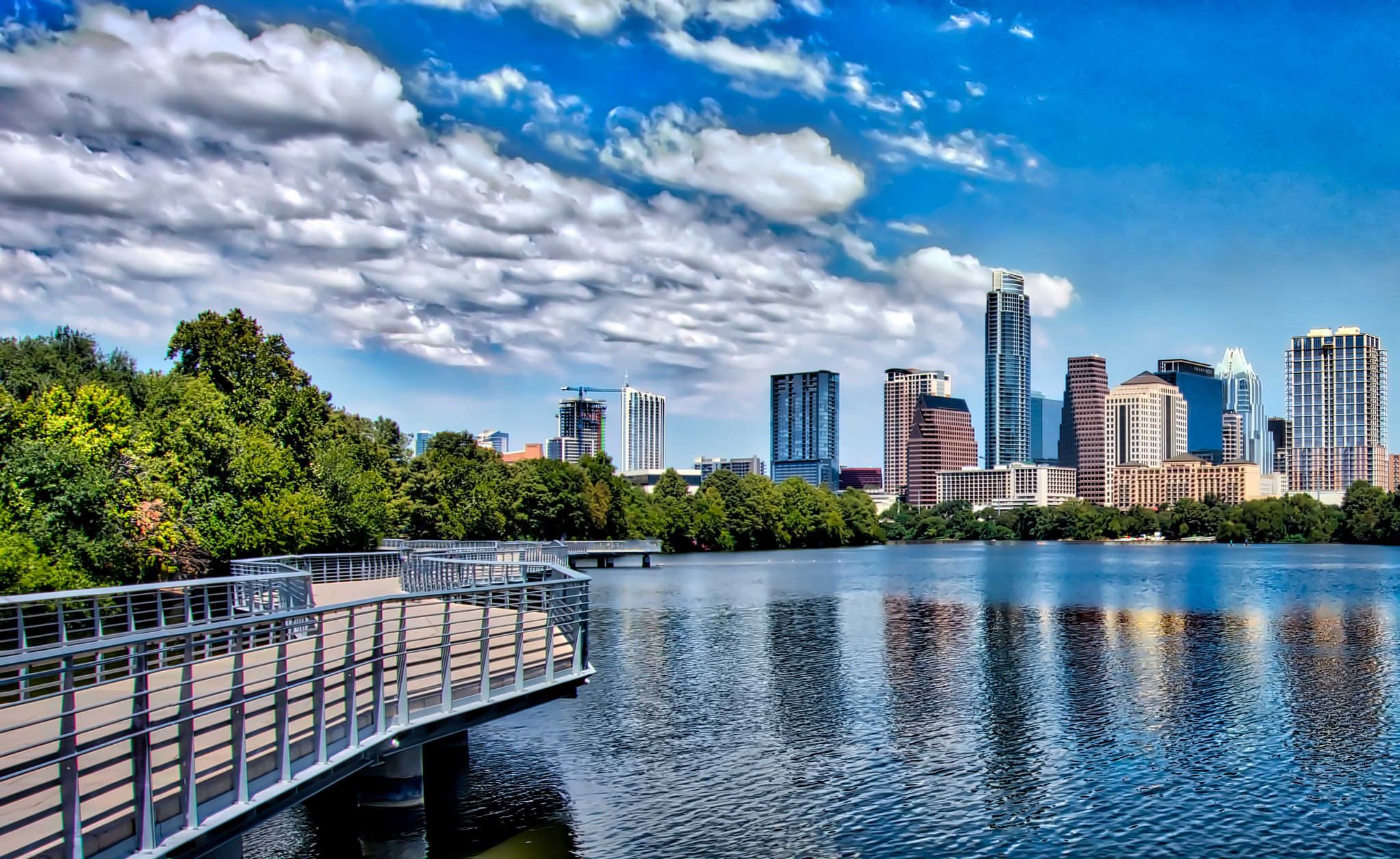 photo by: sbmeaper1/Flickr
What makes Austin so great? Breakfast tacos? LIVE music? BBQ? Countless outdoor activities year round? While these are reasons WE love Austin, the U.S. News & World Report base their decisions off of these determining factors,
Affordability
Job Prospects
Quality of Life
The public survey asked thousands of individuals across the U.S. what key factors drew them to their home town. Statistics gathered from the U.S. Census Bureau, FBI, Best School and Hospital rankings were a contributing component as well.
Oh yeah and 💙💙💙 the bluebonnets. Another reason we love Austin.