It's National BBQ day, here's a list of some of our mouthwatering 🤤 favorites!
Salt Lick BBQ
A Texas legend since 1967. Rooted in family and tradition, The Salt lick is a bucket list must for BBQ enthusiasts! Enjoy free live music, purchase wine and beer at the Cellar side and don't forget to try the blackberry cobbler!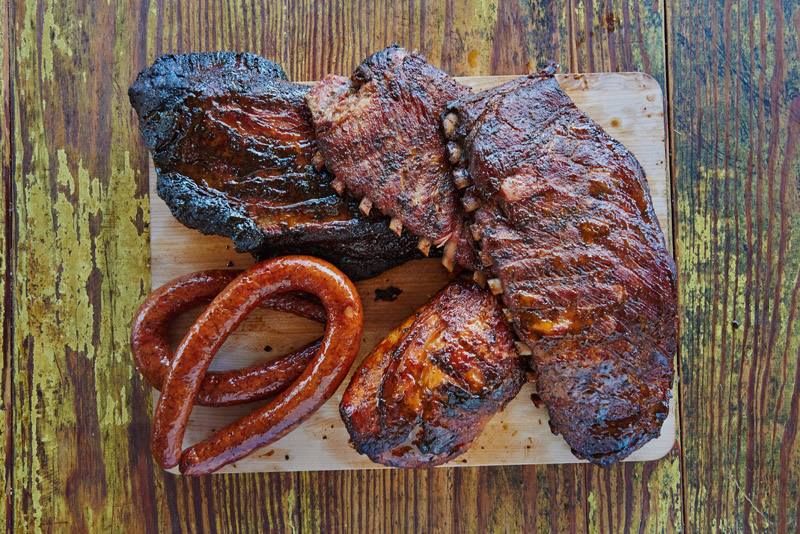 Salt Lick BBQ - Salt Lick BBQ/Official
18300 Farm to Market Rd 1826, Driftwood, TX 78619
Hours: 11AM to 10PM daily
Cash only / Cards available for use to purchase wine & beer / ATM is located on property
Franklin BBQ
Franklin's barbecue has been celebrated by everyone from Jimmy Kimmel to Anthony Bourdain to President Obama. There's always a line and it's worth that wait, go stand in it for yourself.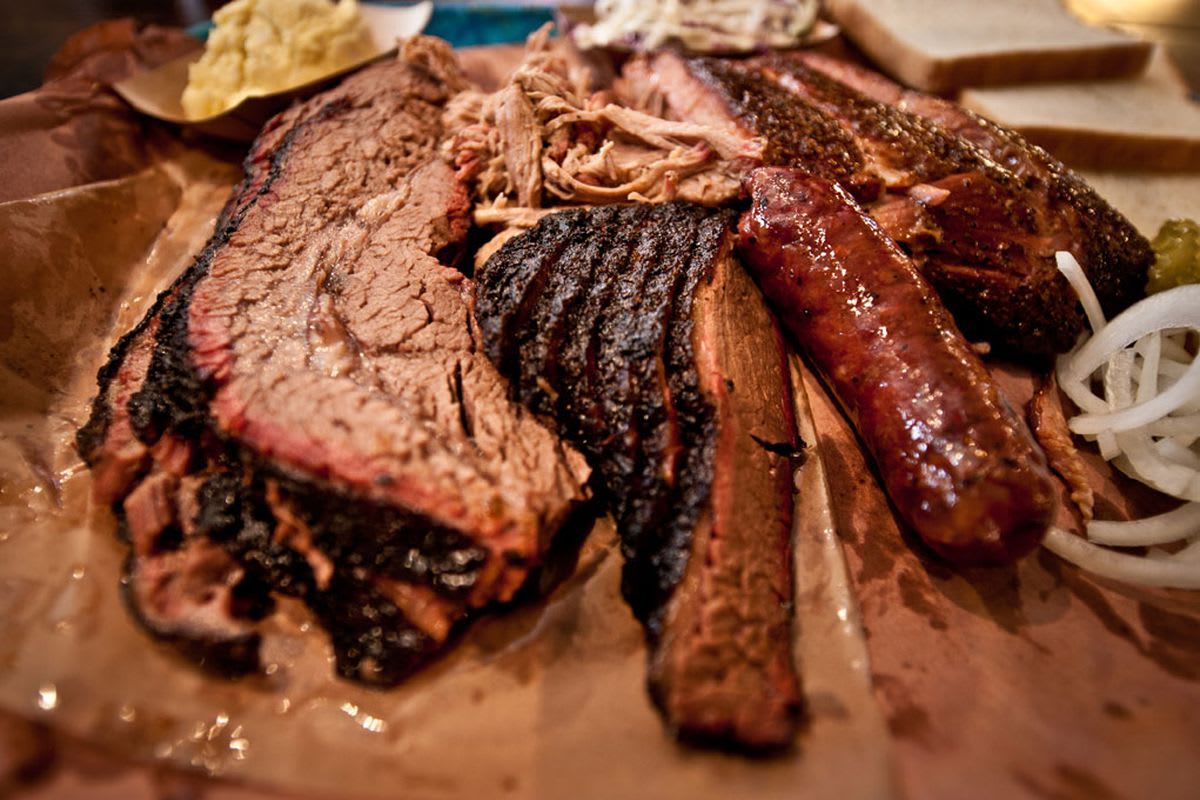 Franklin Barbecue - Franklin Barbecue/Official
900 E. 11th, Austin, TX 78702
Hours: Tues-Sunday 11AM to SOLD OUT (2-3PM) Monday (Closed)
Terry Blacks
A tried and true Lockhart Texas tradition, this 4th generation family owned bbq joint is known for it's pit smoked meats.
Terry Black's BBQ - Kelly Wendt Photography
1003 Barton Springs Rd Austin, TX 78704
Hours: 11AM to 9PM EVERYDAY!
La Barbecue
Located in the heart of East Austin in the Quickie Pickie, this is one of the few female owned bbq places among the sausage fest ;)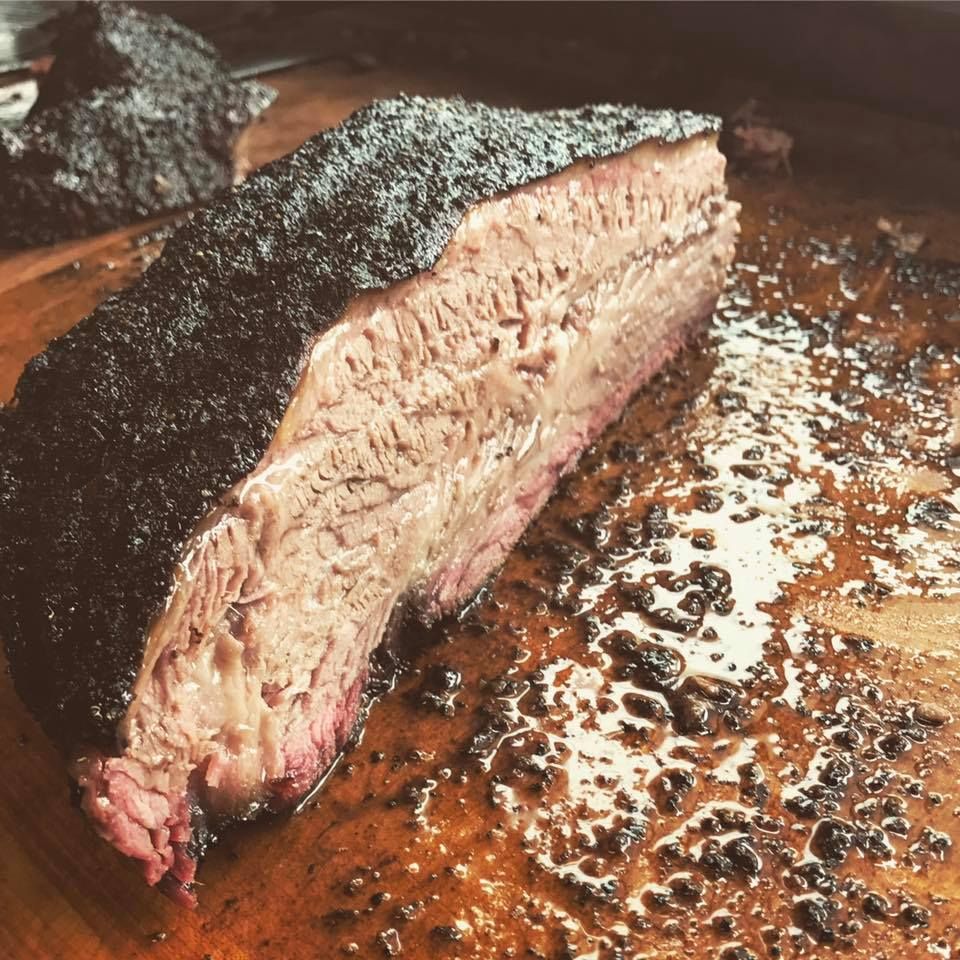 La Barbecue / La Barbecue Official
2027 E Cesar Chavez St, Austin, TX 78702
HOURS: WEN-SUN 11 AM - 6 PM Or 'til they sell out!
Brotherton's Black Iron BBQ
Serving up iconic sandwiches and North Austin's tastiest bbq yet!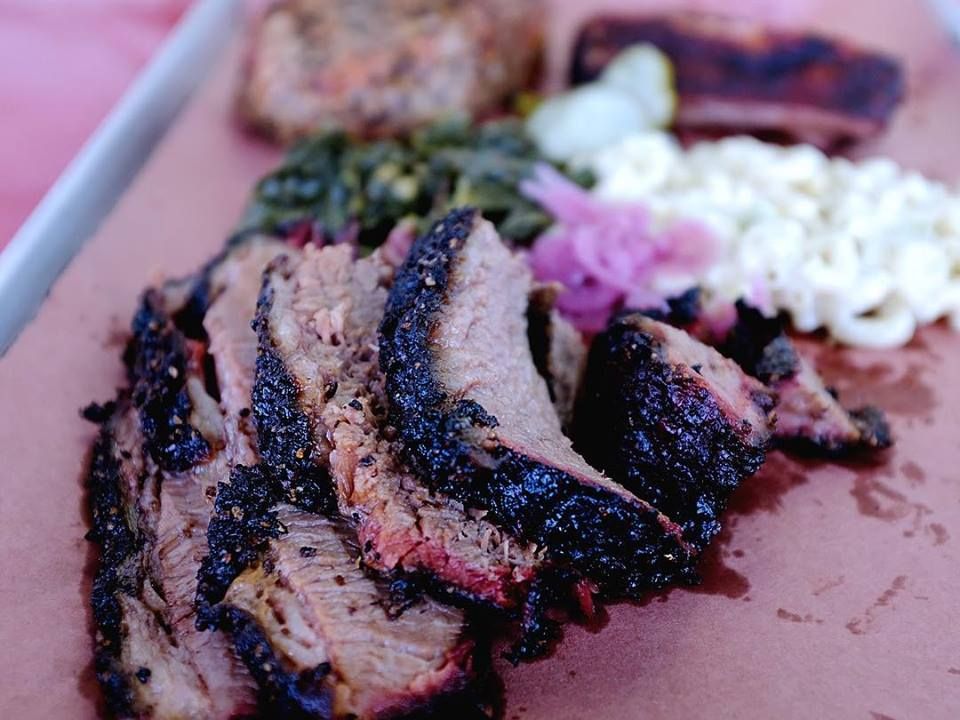 Brotherton's Black Iron BBQ / Brotherton's Black Iron BBQ Official
15608 Spring Hill Ln #105 Pflugerville, Texas
Hours: 11AM - 8PM (Closed Sunday & Monday)