South Congress Cafe
1600 S Congress Ave, Austin, TX 78704
Serving brunch daily, yes DAILY! Monday thru Friday, 10am-4pm and Saturday & Sunday, 9am-4pm. The Huffington Post claims it one of American's best Bloody Mary's but we really favor the 10% off champagne/prosecco special they run on the weekends. Best known for their Carrot Cake French Toast & Crab Cakes Eggs Benedict South Congress Style! 🤤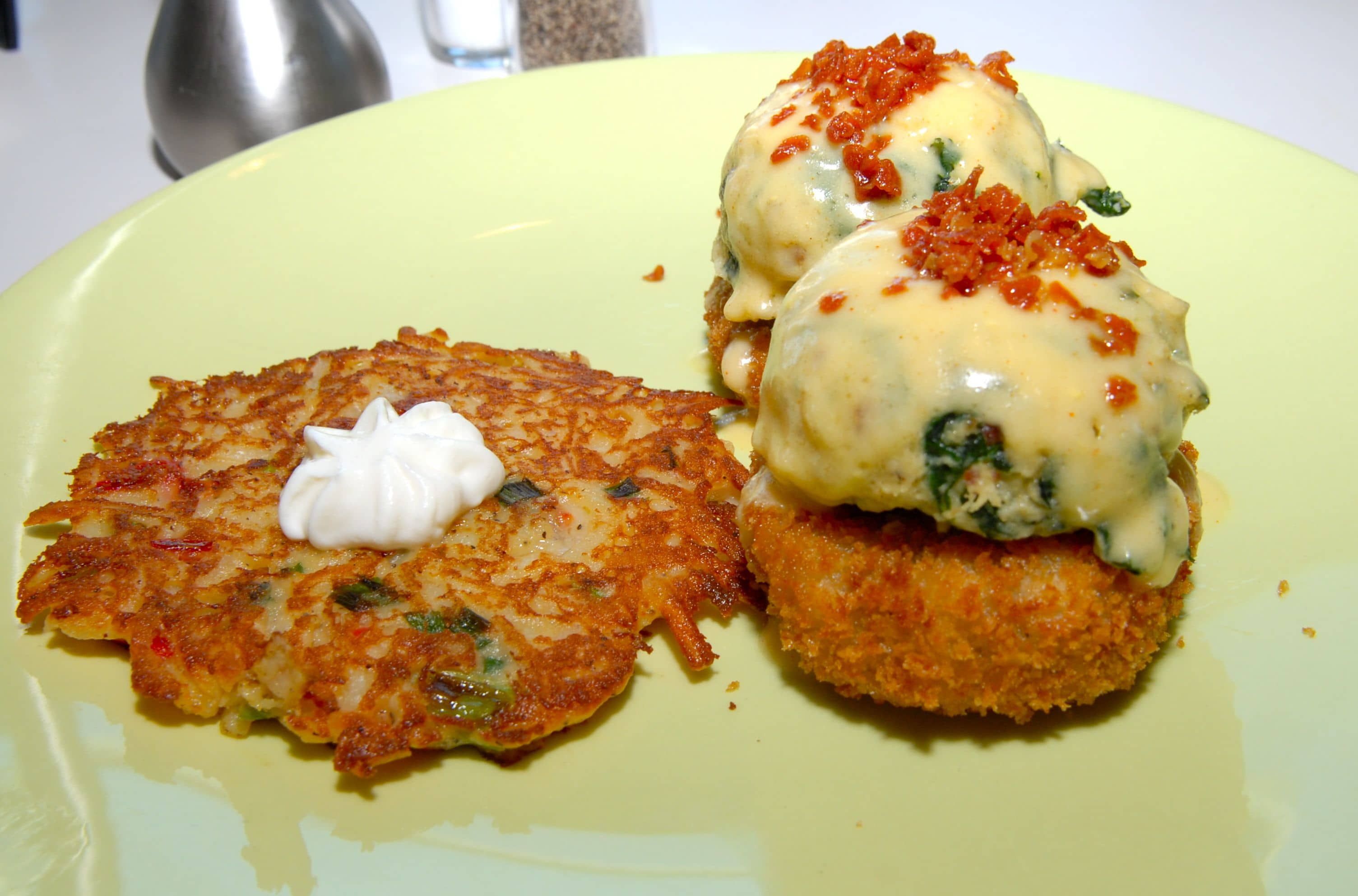 Photo by: SouthCongressCafe.com | LIKE their Facebook page here
Citizen Eatery
5011 Burnet Rd, Austin, TX 78756
100% Meat Free Menu, this contemporary cafe offers plenty of flavor for your palette with an earth friendly twist! Local Kombucha on tap and specialty cocktails to boot! MUST try the green chili burger (vegan) on a gluten free bun with yucca fries.
Hours: Monday - Thursday 11am-9pm | Friday 11am-10pm | Saturday 9am-10pm | Sunday 9am-6pm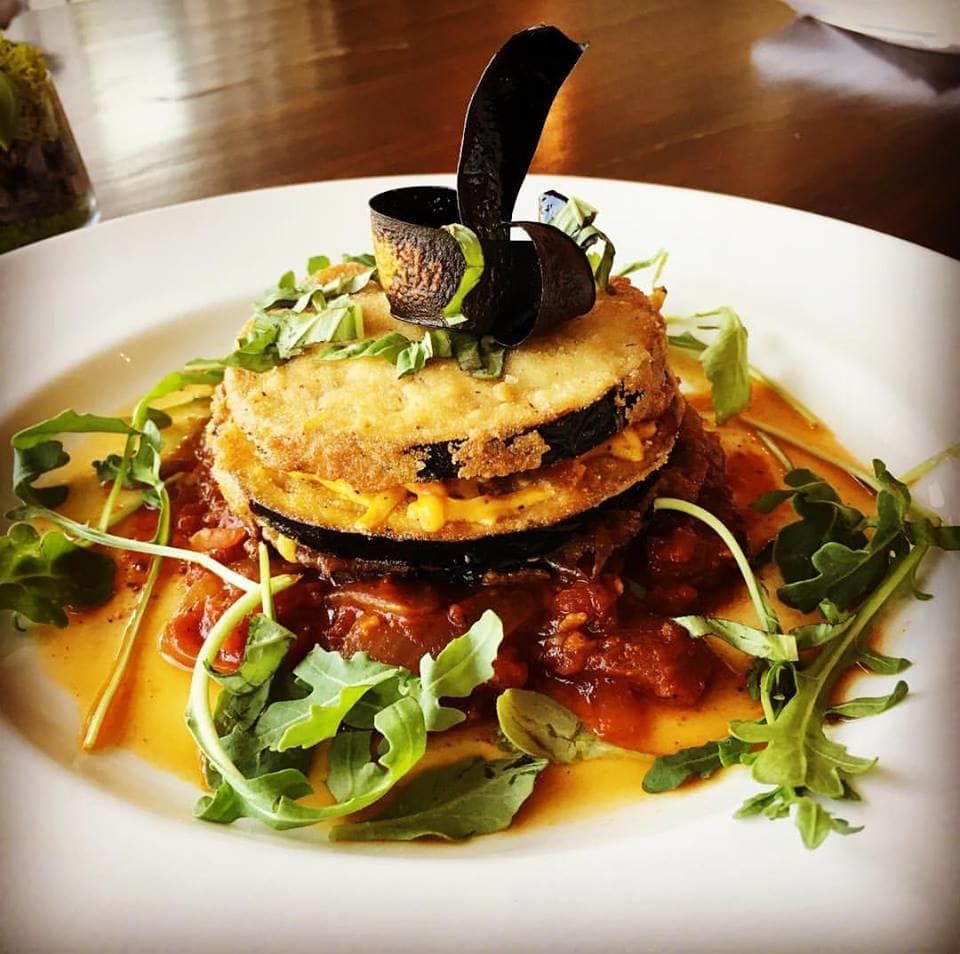 Photo by: Citizen's Eatery Facebook page | LIKE them here!
Geraldine's Jazz Brunch
605 Davis St, Austin, TX 78701
Located inside Hotel Van Zandt, Geraldine's chic setting offers shared plates and community style seating. Local Southern inspired fare, specialty cocktails and decadent dishes are sure to please all parties. Don't think twice about ordering their Chicken & Waffles, it's more than alright!
Brunch is served Saturday & Sunday 9am-1:30pm.
Jazz Brunch is only offered on Sundays at 11am.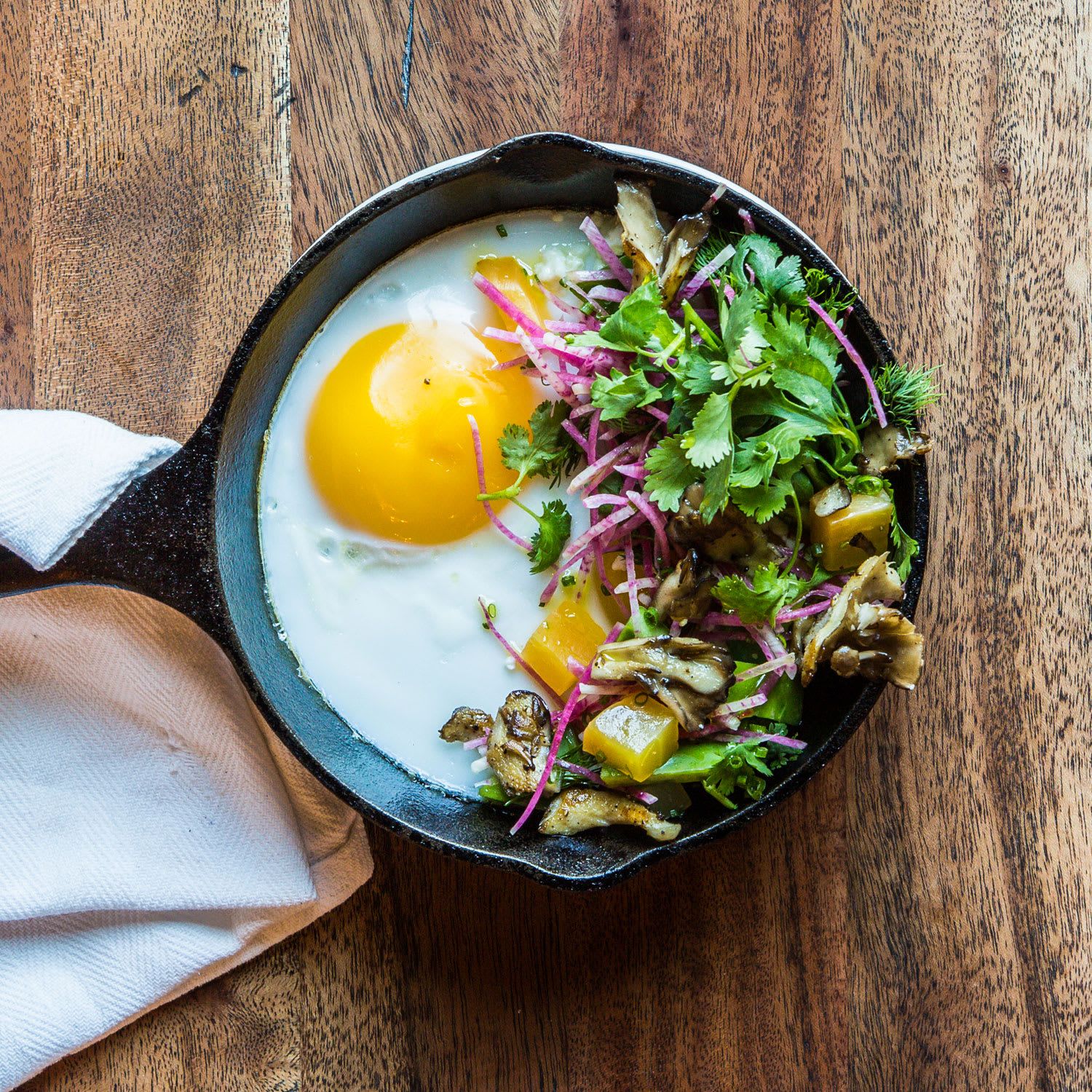 Photo by: www.geraldinesaustin.com | Like their Facebook Page HERE!
Moonshine
303 Red River St. Austin, TX 78701
Spend your Sunday chowing down on southern fried avorites in Austin's Waterloo ompound. This old historical home has a great laid back environment, perfect for big groups, and a spacious patio out back that's dog friendly The chicken and waffles is where it's at here!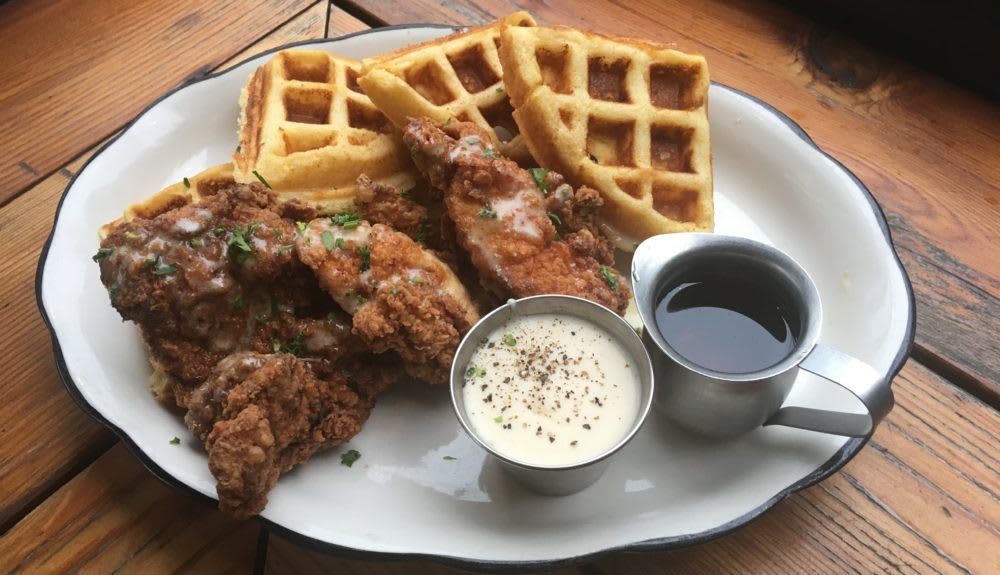 Photo by: Moonshine.com | Like them on Facebook
Bouldin Creek Cafe
1900 S 1st St Austin, Texas
This boho vegetarian cafe serves up heafty meatless portions, all made from scratch! Gluten-free and vegan options are offered as well. Patrons rave about the tofu scramble and the renedict (their fun take on eggs benedict). In addition to their extensive menu they also believe in community art and feature local artists every month.
See their full menu here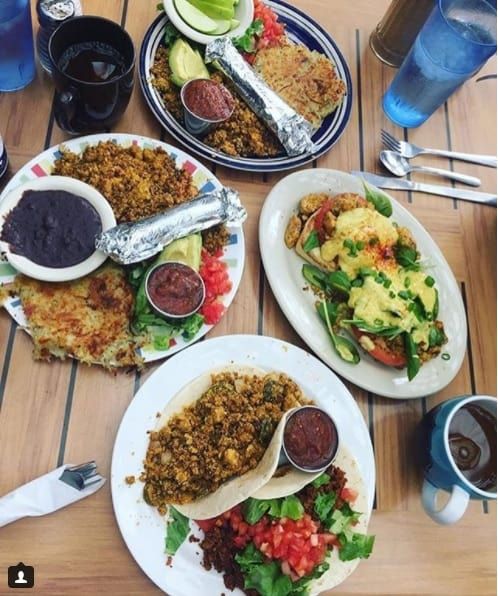 📷: @irievegan (Instagram) | Follow @bouldincreekcafeatx on Instagram too!