MUST SEE artists - SXSW 2018
We're embarking on our craziest time of the town, South By Southwest. Every year thousands of folks come to Austin for one of largest creative gatherings in the world. Be sure to catch these acts while you're in town!
Tank and The Banga's
Like a good gumbo, this funk, soul, spoken-word band hails from New Orleans. Combining elements of gospel, soul, funk and folk it's no surprise they won NPR's most recent Tiny Desk contest. Not familiar with this band? Ceck out their performance below and don't miss them while they're in town. Full schedule here!
Follow them on Facebook - Click here!
Nathaniel Rateliff & The Nightsweats
You've most likely heard this bands hit song, "S.O.B" on your local radio station. Infusing old school R&B, Soul, and Country, Nathaniel is sure to give you the night sweats with his chilling vocal delivery. Full list of performances click here
Nikki Lane
This first outlaw lady of country, Nikki Lane is a hybrid of Loretta Lynn, Wanda Jackson & Neko Case. On her All or Nothin' album, she teamed up with Dan Auberbach from The Black Keys for a duet. Rumor has it her and band mate boyfriend, Jonathan Tyler are living in Austin and will be seeing a lot more of them and Texas Gentleman at Sam's Town Point. Click here for their full SXSW schedule.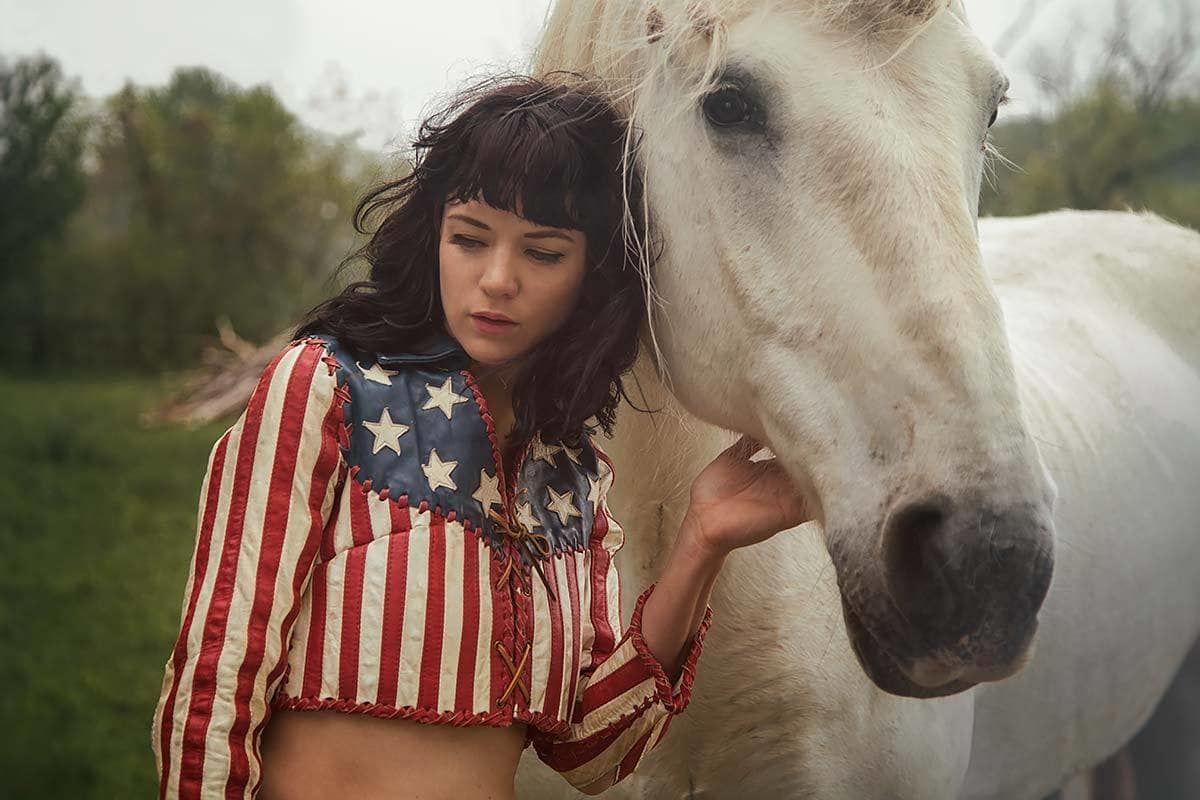 Lukas Nelson & Promise of the Real
As Willie Nelsons son you're inherently seeped into music, Lukas may share his dad's beautiful vibrato but as for HIS sound, he and the band coin themselves as "cowboy hippie surf rock" and their latest self-titled album is chocked full of introspective songs featuring artists like Lady Gaga & Lucius. Check out his schedule here and don't miss him at the Luck Reunion!
Don't miss Austin's own local acts, check out just a few of our favorites,
Beat Root Revival, David Ramirez, The Greyhounds & Uncle Lucius.
Have fun, be safe and be kind y'all!