Rainey Street Music Venue & Bar Closing
The doors are closing The Blackheart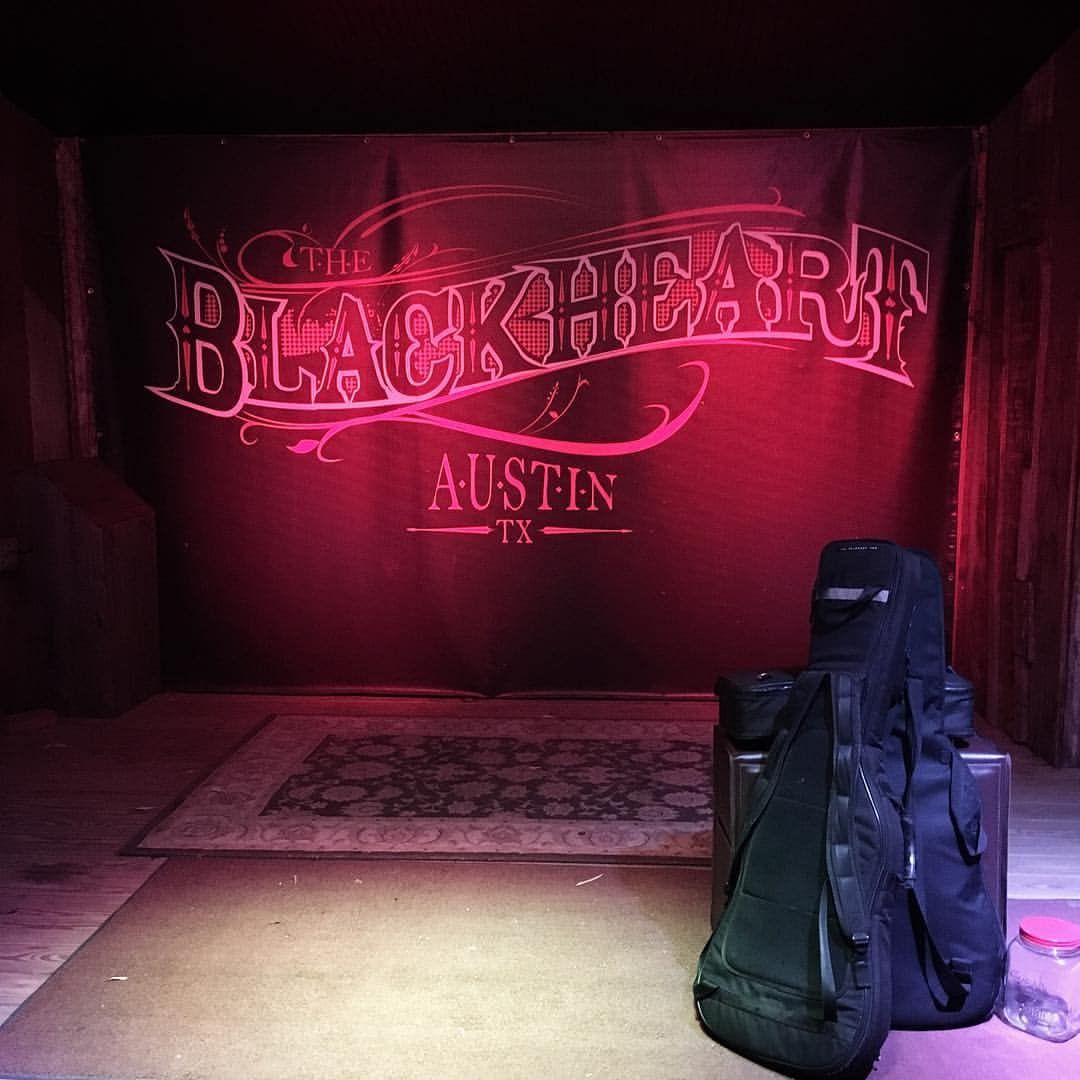 Rainey Street's popular Whiskey bar and music venue, The Black Heart announces they will be closing at the end of April.
Music fans and artists alike are dishearten by the news, as it's one of the last standing venues for musicians and a huge advocate for local artists in the Rainey St. District.
Co-owner, Jeremy Murray had been trying to renew the lease for months only to discover a new group, Goodmates LLC will be taking over the space.
They released the official announcement on their Facebook page saying,
"You best believe we're gonna be celebrating whiskey and Austin music until they take the keys away from us, so please come by and see us in the coming month. Details for our closing parties coming soon. We
🖤you all. Long live rock 'n roll."
The Blackheart has big plans for one last hooray April 27-29th. Stay tuned to their Facebook page for updates.