Falling flakes are rare here in Austin so we'll take it when we can.
For a few hours between last night and this morning we enjoyed a blanket of white covering our streets and cars, some even made snowmen. We awoke to school closures and late starts, it was like a true Thomas Kinkade Christmas! The morning sun melted it away, but it sure was pretty while it lasted.
Here are a few shots that our agents captured...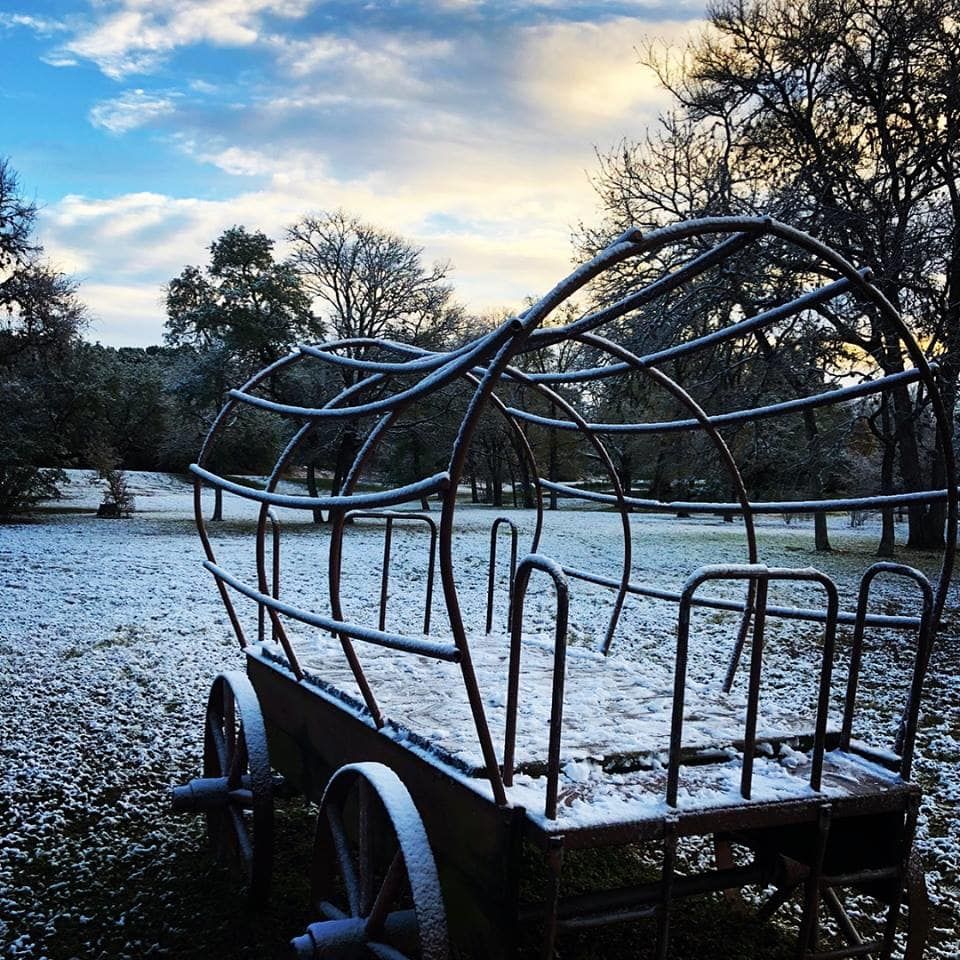 photo by emily matthews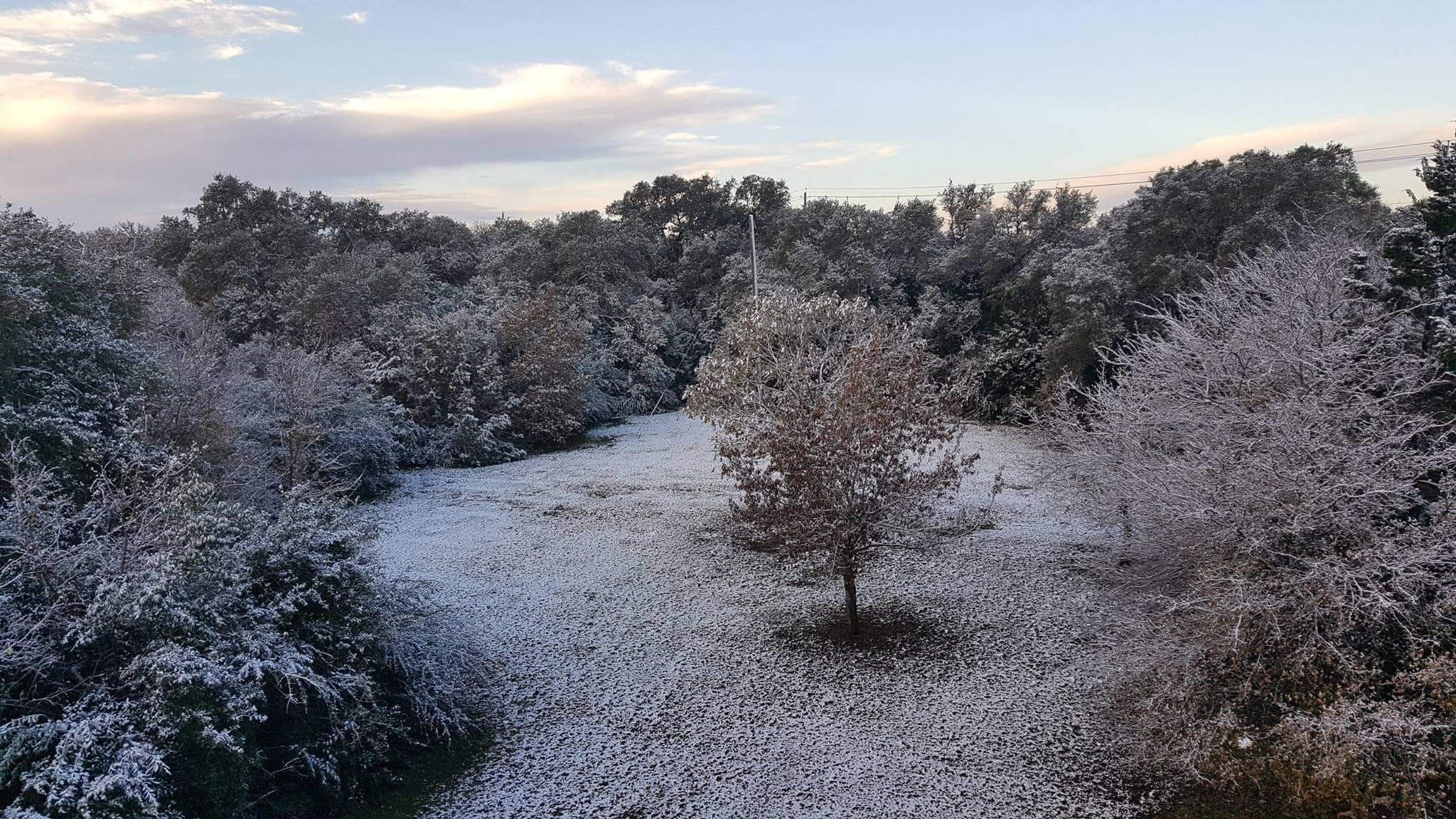 photo by margaret scharold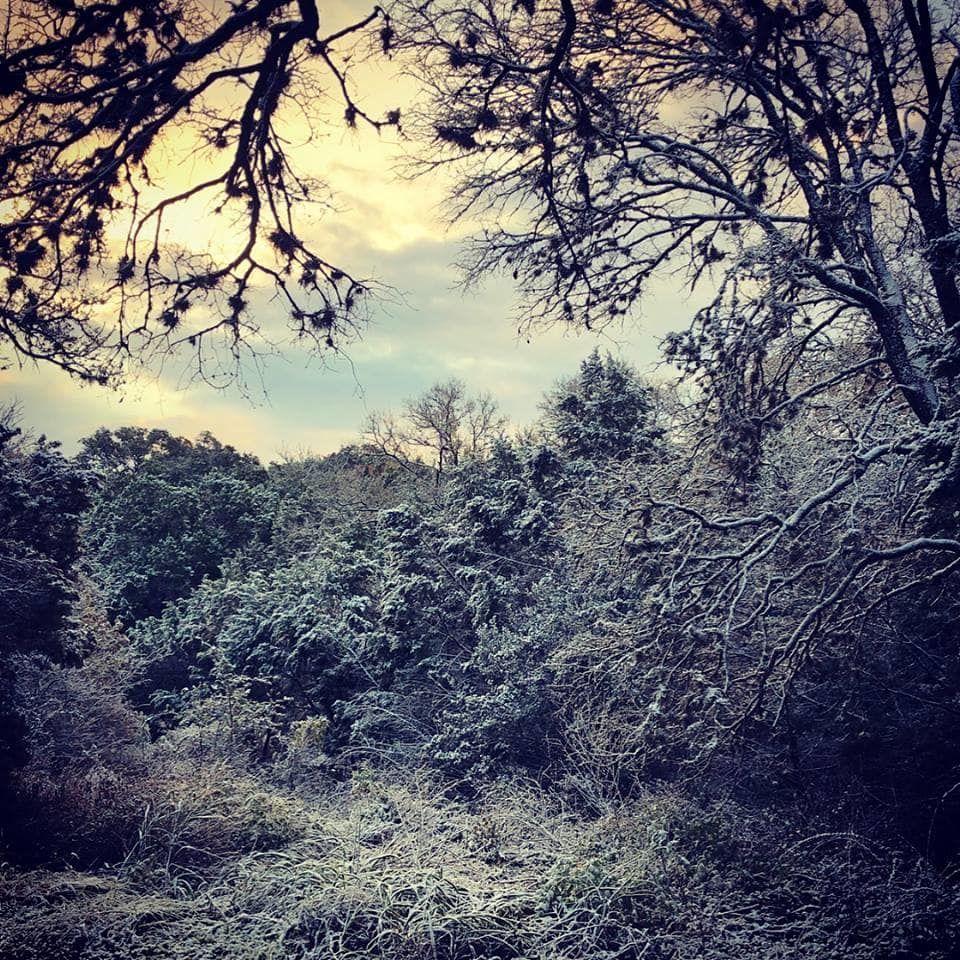 photo by emily matthews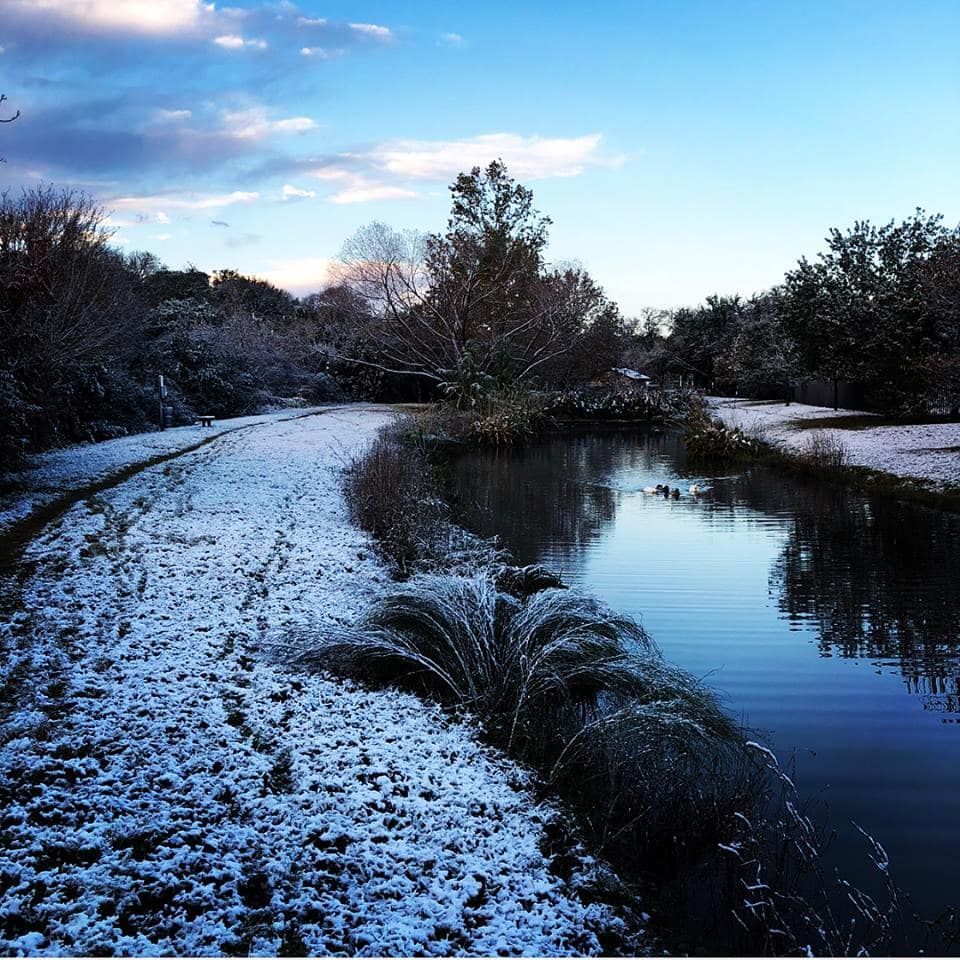 photo by emily matthews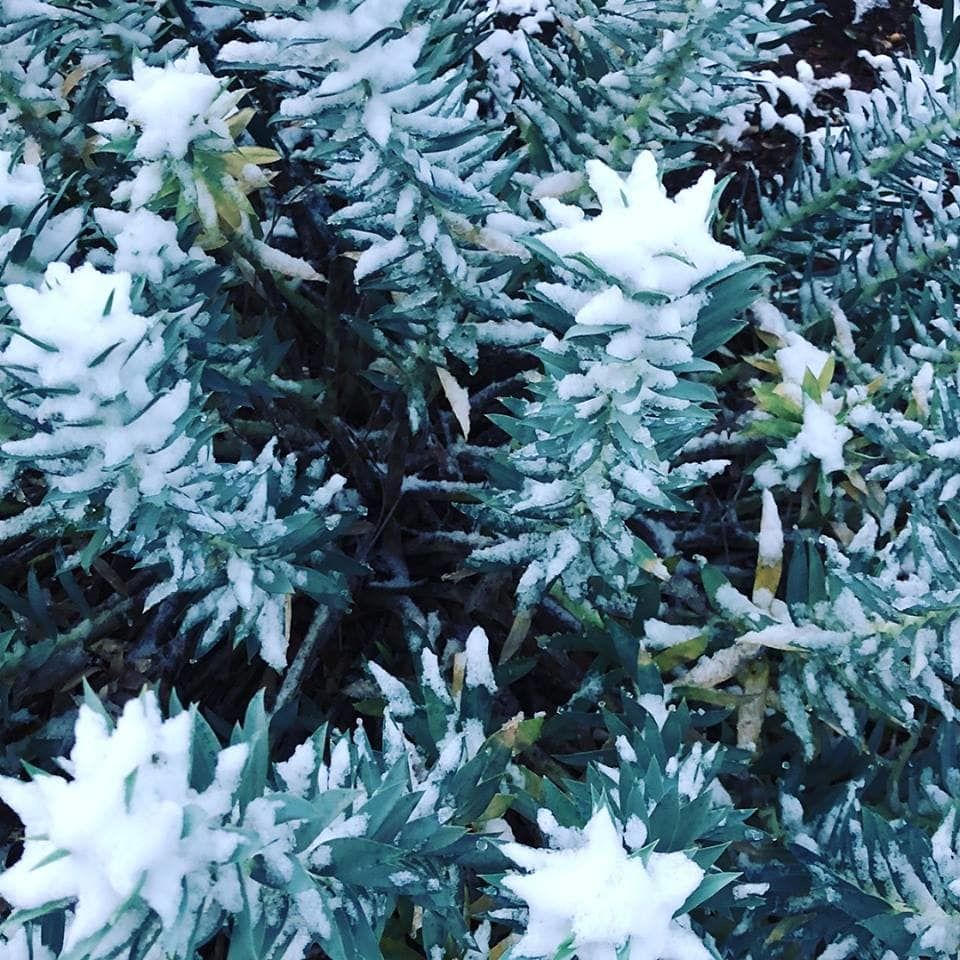 photo by emily matthews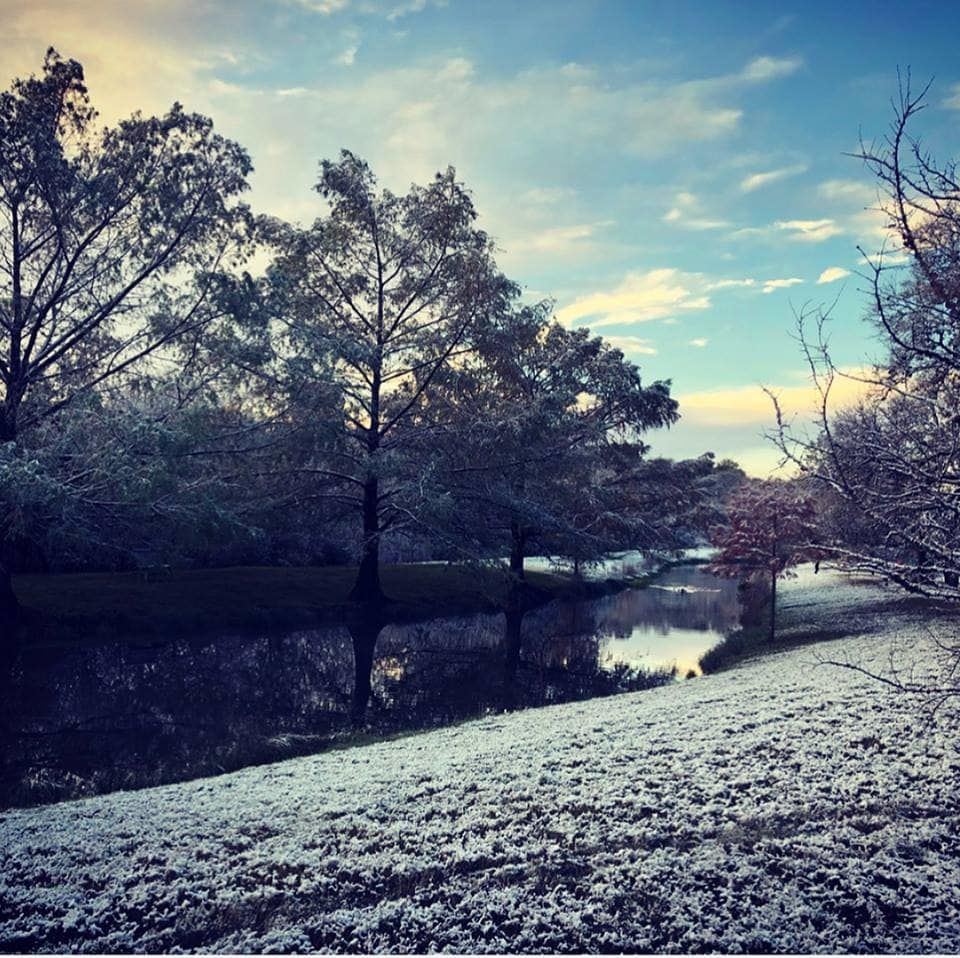 photo by emily matthews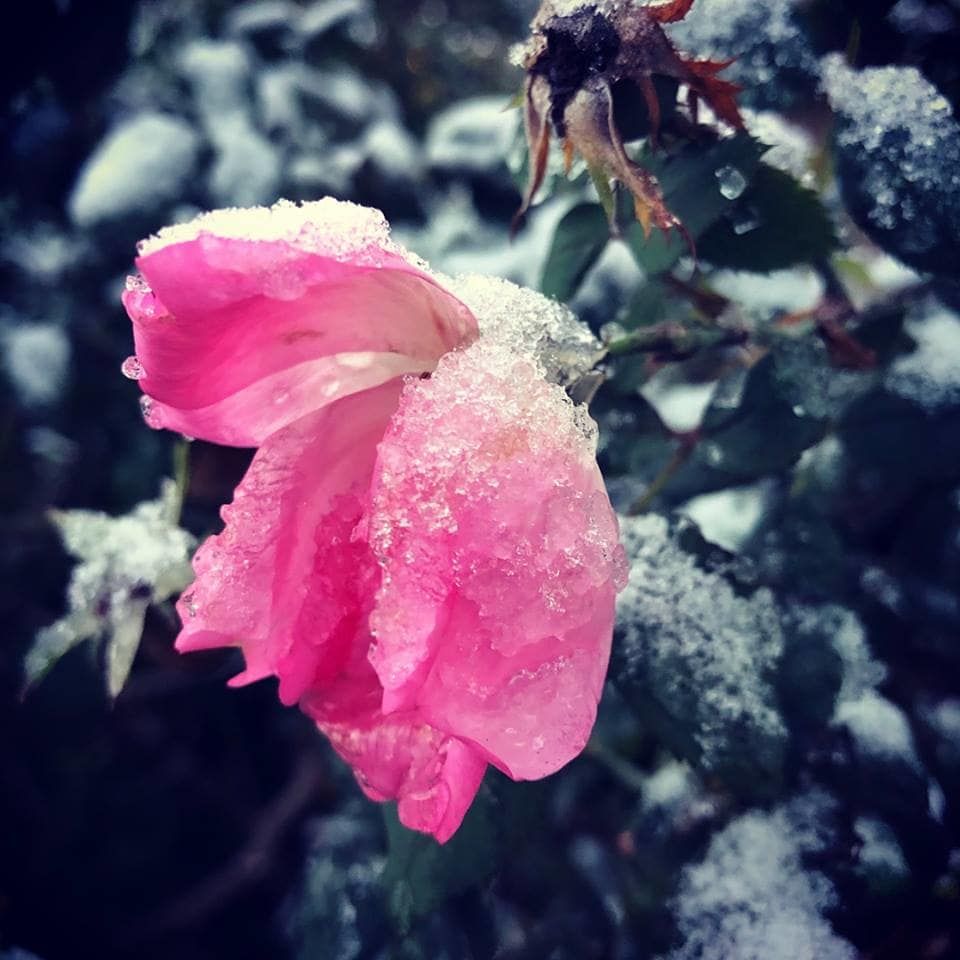 photo by emily matthews