Your Guide to the 4th of July in Austin
Happy Independence Day!
No matter what your celebrating style may be, there are plenty of ways to enjoy the Fourth of July!
Whether you are spending time indoors, over a nice family dinner or you're having a big group of friends over for a cozy Summer evening bbq, there is always a way to have a good time.
If you're like us and prefer to go all out on the 4th of July enjoying barbecues, festivals, parades, and firework displays, we've got you covered on Austin's best activities.
Check out our list of 4th of July Celebrations below!

Fireworks:
Check out the H-E-B Austin Symphony July 4th Concert & Fireworks at Vic Mathias Shores at 8:30 PM.
Click here for parking, transportation, and more information.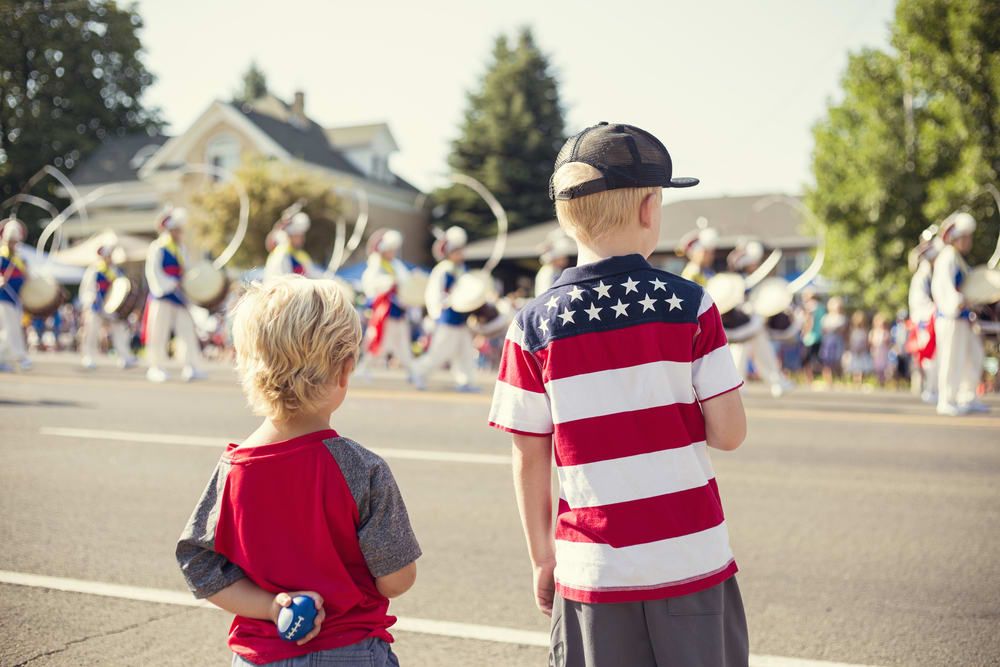 Parades:
Start your morning off at the West Lake Hills 4th of July Parade and Celebration! The parade starts at Independent Bank. There will also be a costume contest, live music, and free food. Costume contests include Most Patriotic, Best Dressed Pet, and Best "Thing on Wheels". Check out more information on this event right here.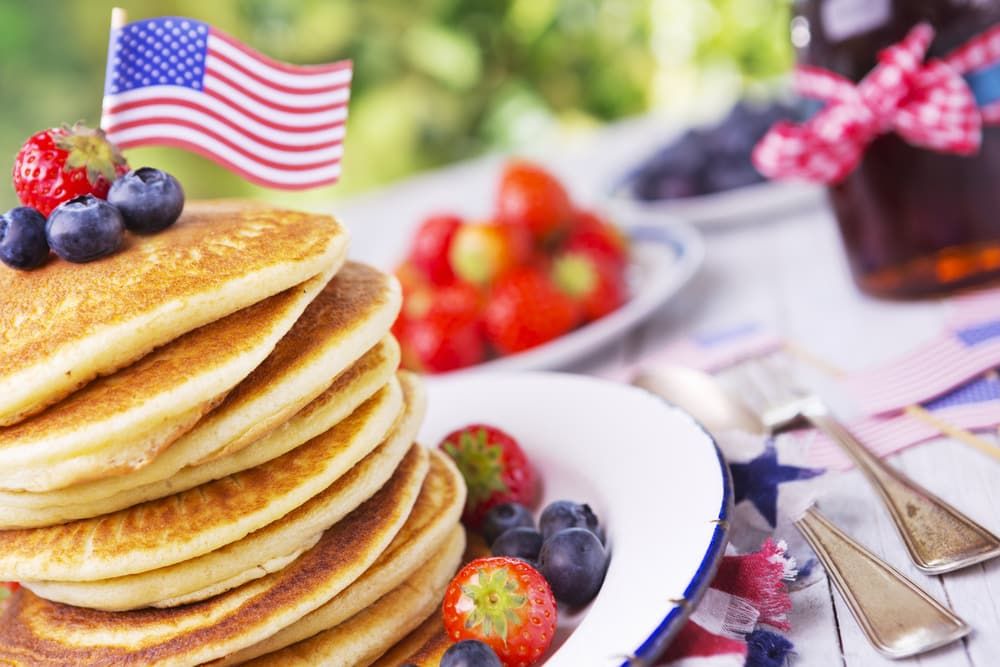 Our Favorite Resturants:
Grab lunch or dinner at The Oasis on Lake Travis and then enjoy the panoramic views of the gorgeous sunset on the deck. Their menu features snacks, burgers, sandwiches, fajitas, and desserts - whatever you crave while you sip your drink, dance, and enjoy your evening.
If you're in the mood for some traditional Tex-Mex with a Polynesian twist check out the Hula Hut Austin. Enjoy the themed tiki torches, bamboo walls, grass-thatched bars, and colored lights while watching the sunset over Lake Austin. You can also enjoy one of their specialty drinks at the Palapa Bar.
Check out Abel's on the Lake if you're looking for some traditional American food with spectacular views of Lake Austin. This is the prime spot to enjoy a drink with your friends. Check out the full menu here.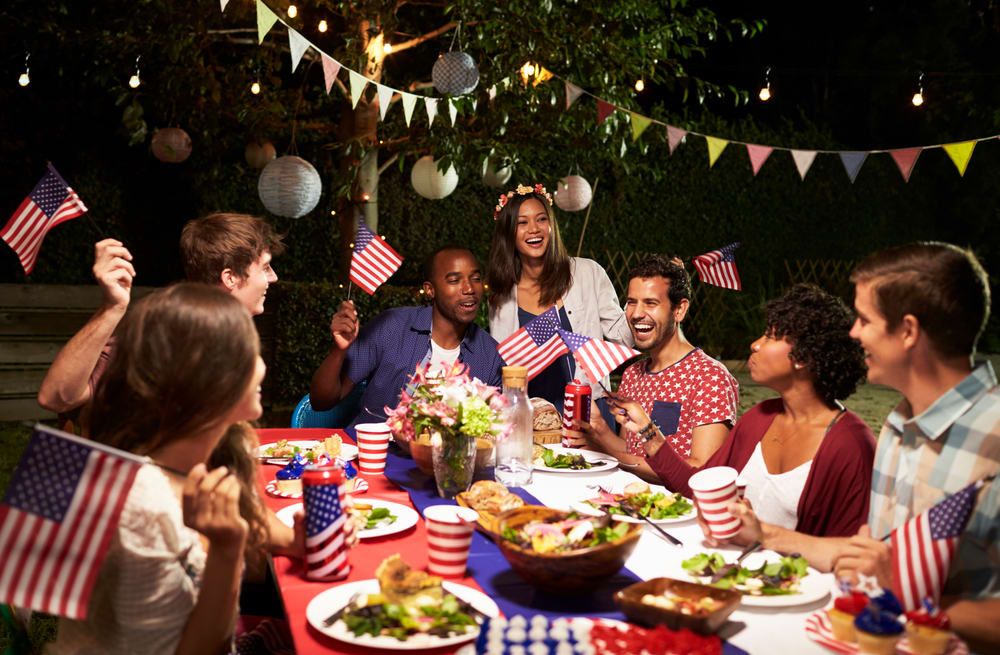 Picnics:
Willie Nelson's 4th of July Picnic 2018 is the place to be if you're ready to rock out to some live music this Independence Day. Find out the full line-up here.
If you see us out and about this weekend make sure to say hello!