Top Firework Displays & Events in Austin
There's no shortage of fun activities to do on July 4th. From neighborhood parades to backyard cookouts with friends and family, Independence Day gives us more fun options than there are hours in the day. For those of us who want to celebrate the holiday with a bang, there's no bigger bang than a firework show that goes all-out. We've rounded up some of the most jaw-dropping displays in Austin that will blow you away.
Celebrate this Independence Day at the state's largest 4th of July celebration. Here you'll be able to watch fireworks over the city skyline with symphonic classic patriotic songs played by the Austin Symphony. At 8:30 pm the ASO will perform followed with the "mile-high" fireworks.
You'll want to bring a blanket and picnic and get here early to grab a good spot!
If you can't attend, be sure to tune into Majic 95.5 FM to hear the concert.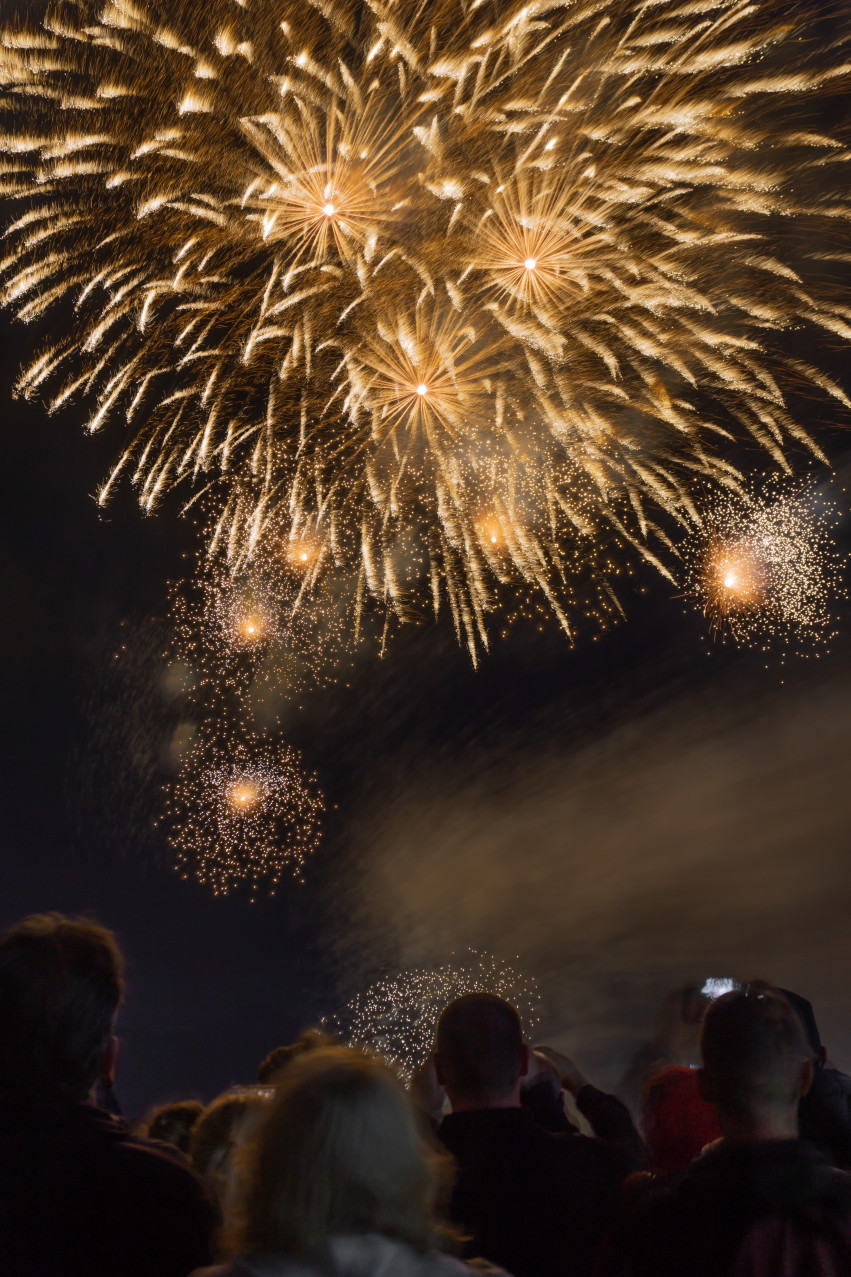 Wednesday, July 3
Starnes Island Fireworks Show
Fireworks will start at dark. The best spots to view them are by boat, from a hilltop surrounding the lake or in the Volente area, or front row seats at Volente Beach Resort's own event.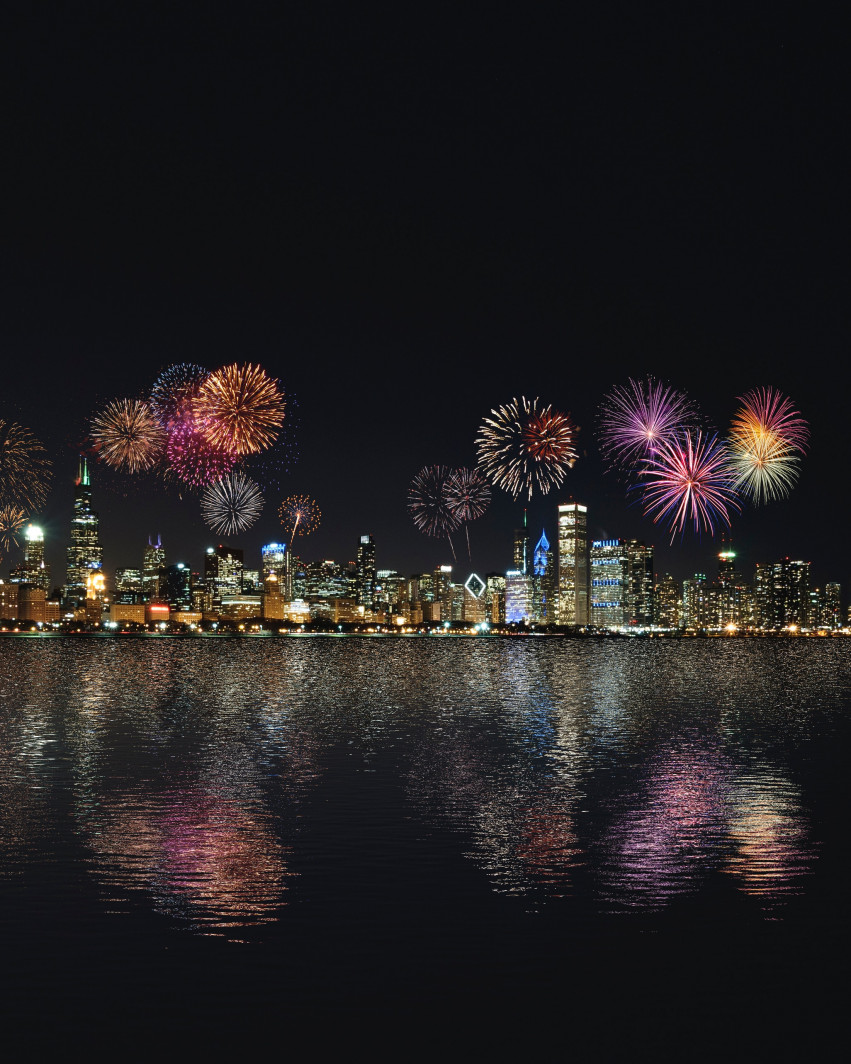 Wednesday, July 3
Emerald Point Bar & Grill
After the Starnes Island Firework show, head on over to Emerald Point Bar & Grill to watch Vanilla Ice on the lake. Doors open at 7 pm and the show starts after the fireworks. You can find tickets here.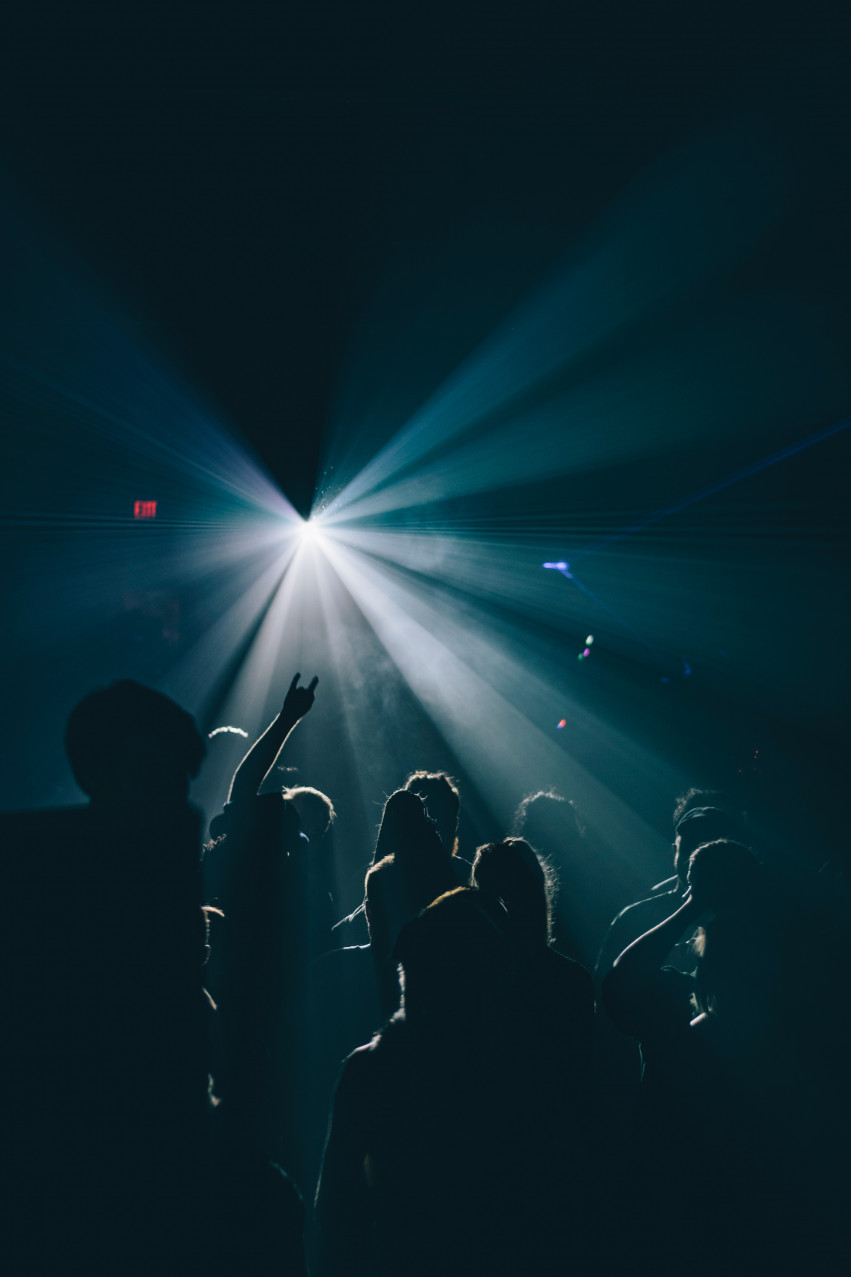 Thursday, July 4th
Time: 7 pm
Address: 5973 Hiline Rd
Tickets are available here.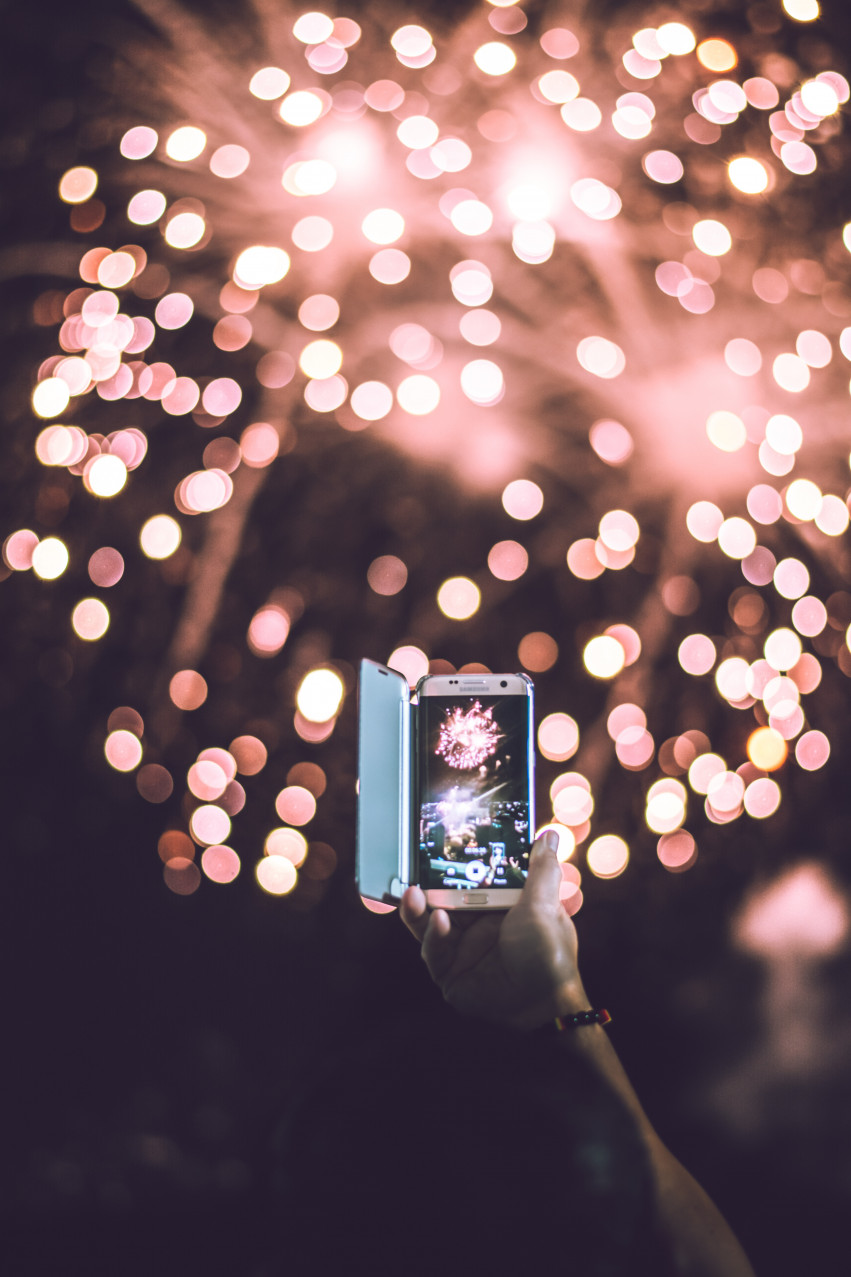 Lago Vista's Independence Day celebration will be on the shores of Lake Travis at Bar K Park. There will be slip and slide baseball, kids train rides, ice cream, cotton candy, food trucks, a dunk tank, and the fireworks show starting at dark.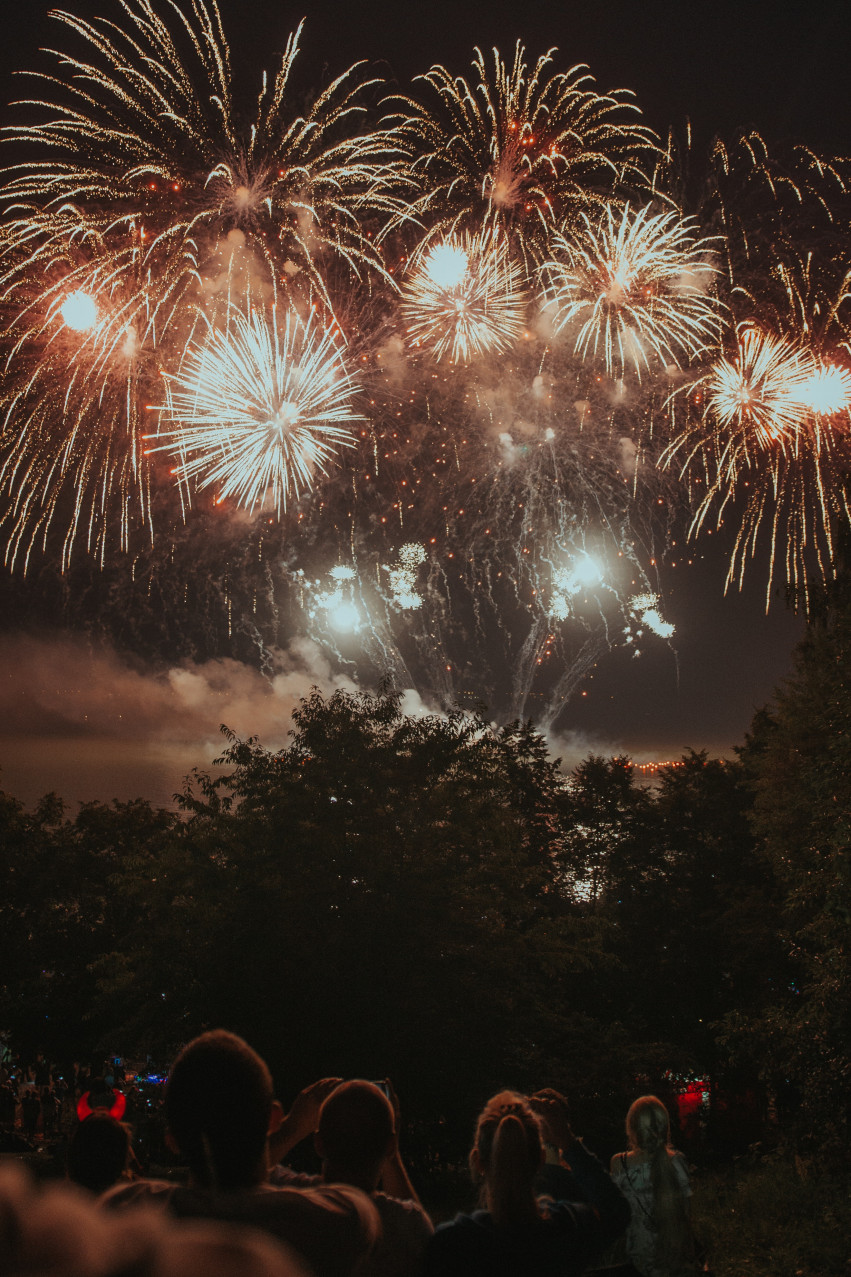 BONUS: Our Favorite 4th of July Playlist
Lakeway 4th of July Parade
Thursday, July 4th
The parade will begin at 8:30 am at Lake Oak County Club on Lakeway Drive to the activity center.
After the parade, you can stick around for music, hot dogs, and the chance to meet an astronaut.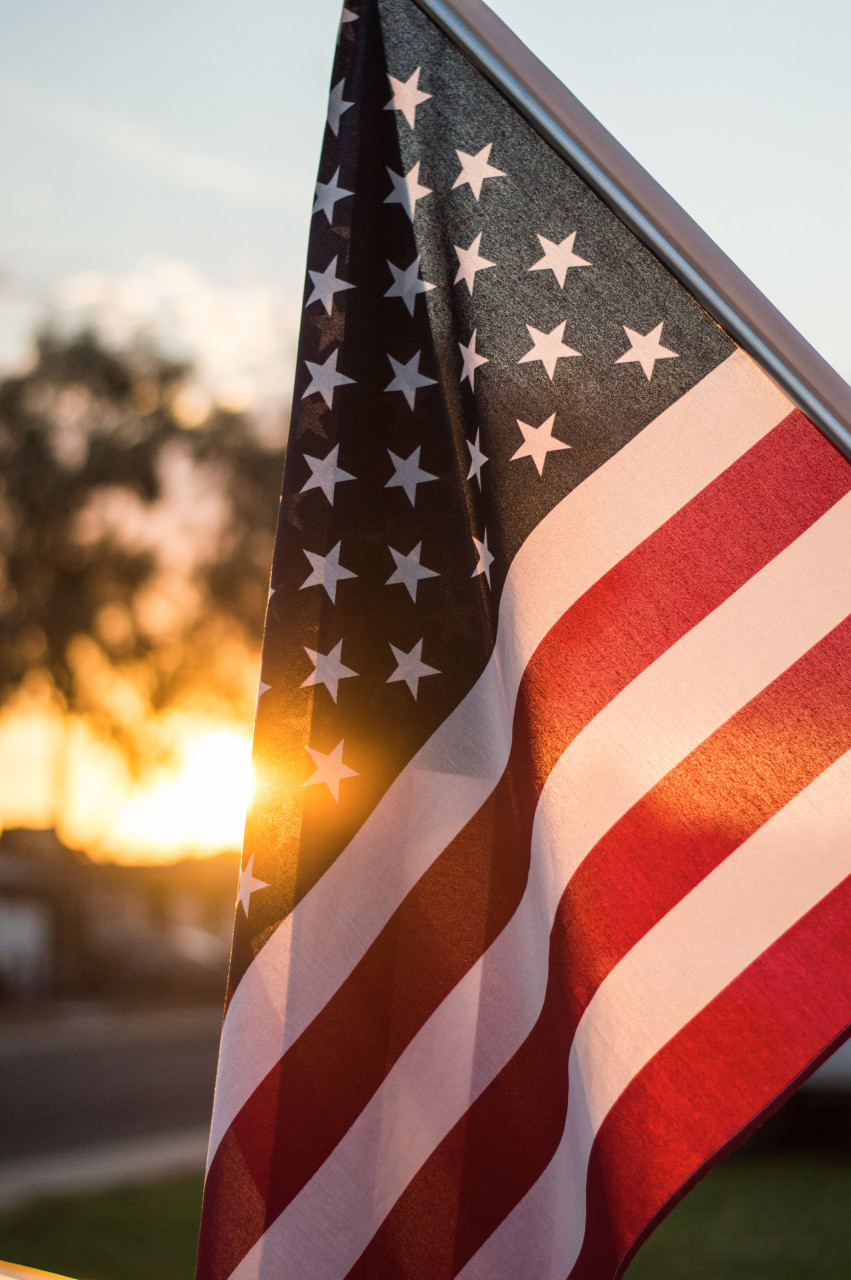 Thursday, July 4th
Gates open at 11 am, music starts at 11:30 am
Featuring:
Willie Nelson & Family • Luke Combs • Nathaniel Rateliff & The Night Sweats • Alison Krauss • Jamey Johnson • Steve Earle & The Dukes • Colter Wall • Hayes Carll • Ray Wylie Hubbard • Gene Watson • Billy Joe Shaver • Johnny Bush • Folk Uke • Raelyn Nelson Band • The Casey Kristofferson Band • David Allan Coe
Tickets are available here.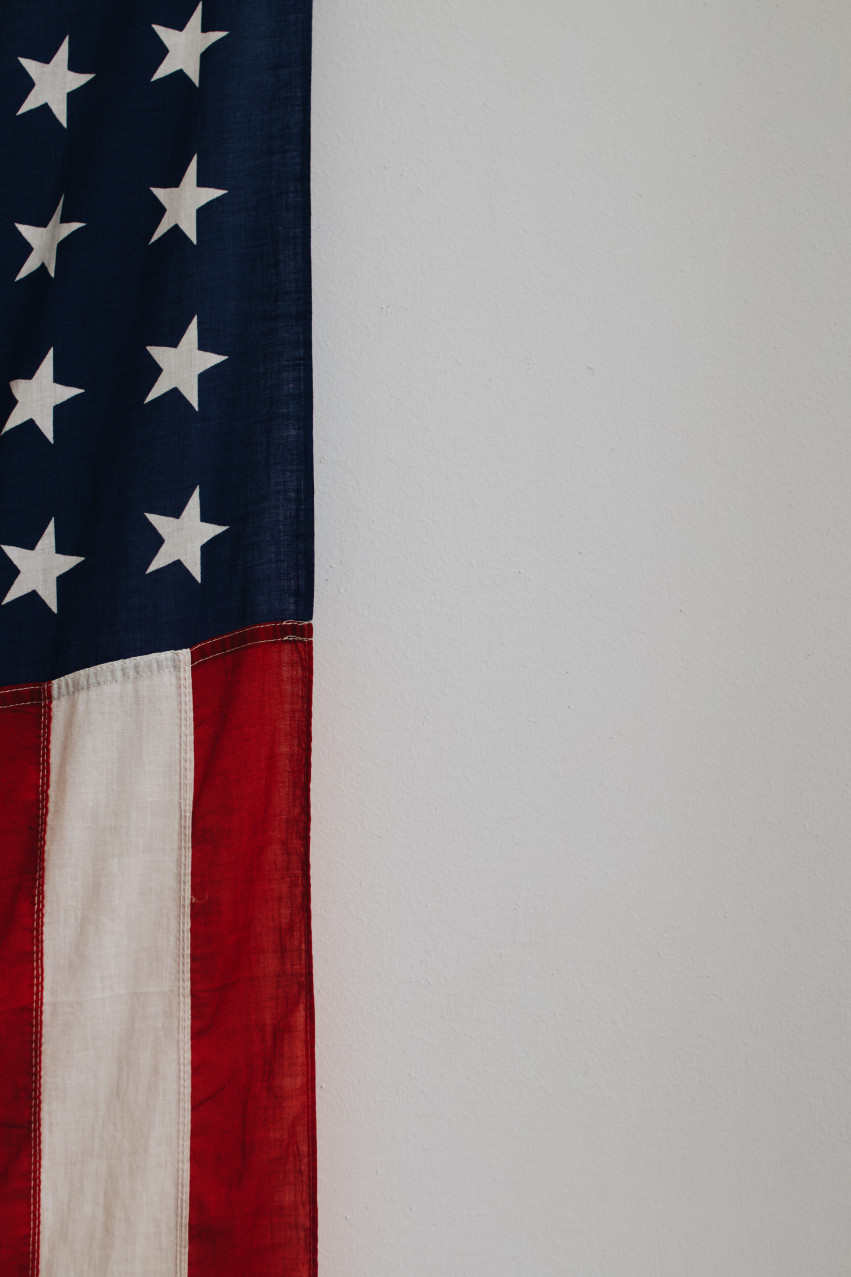 The best spots to watch the Fireworks (to avoid traffic and crowds)
360 Bridge (Pennybacker Bridge)
Wild Basin Wilderness Preserve scenic overlook
Rowing Dock
Lady Bird Lake Trail
Zilker Park
Pfluger Pedestrian Bridge
South First Bridge
Ann W. Richards Congress Avenue Bridge
Vic Mathias (Auditorium) Shores
Barton Creek Square Mall parking lot
St. Edwards University