Austin Housing Market Trends and the Path Forward
addressing housing affordability and availability
The Austin-Round Rock MSA housing market has proven to be resilient in the first half of 2023. Despite various macroeconomic factors exerting pressure on the housing market and the broader economy, the region's real estate sector continues to stabilize, as per the latest Central Texas Housing Market Report from the Austin Board of REALTORS® (ABoR). Yet, there is still a pressing need for long-term solutions to address housing affordability and availability, despite a recent upswing in inventory.
The ABoR is taking proactive steps to tackle these issues. This month, the Board will reconvene specialists from across the community to advance housing solutions that promise an equitable and sustainable future for the region's housing market.
Ashley Jackson, 2023 ABoR president, highlighted the importance of this initiative, "Inventory may be on the rise and median prices seeing a decline, yet it's far from a solution to our region's housing affordability problem. The market is stabilizing after years of unprecedented growth, but we need to facilitate fundamental improvements. Our aim is to ensure anyone who desires to own a home here can find one that fits their budget."
new homes jumped 38.4%
June witnessed an 8.5% decrease in residential home sales year over year, closing at 3,147 sales. The median price also dipped by 9.6% to $483,000. The sales dollar volume fell by 15.6%, amounting to $1,921,766,942, while new listings saw a 23.6% reduction to 4,638.
In a positive shift, the number of homes available on the market leaped by 38.4%, resulting in a 3.7-month inventory – an increase of 1.6 months from last June. Furthermore, pending sales rose by 19.1% to 3,110 transactions and the average market listing duration was 61 days, a significant rise of 43 days from June 2022.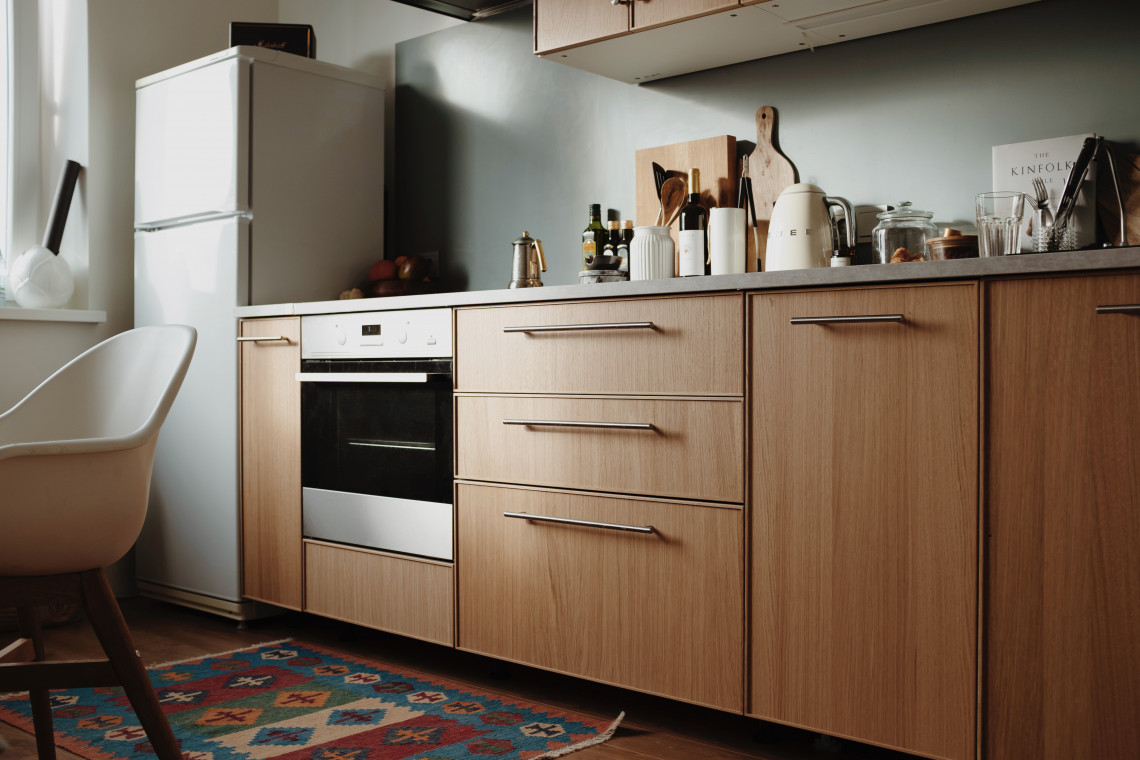 need for more
Dr. Clare Losey, ABoR Housing Economist, stated, "Our region is witnessing population growth, and we simply need more inventory. While an uptick in mortgage rates in June saw the median sales price rise a modest 2.7% from May, the moderation in home prices in the last year has eased the affordability constraint posed by higher rates. Nevertheless, more needs to be done to fully address this challenge, especially with regards to inventory catering to first-time buyers."
Jackson and Losey both stress the importance of understanding the role of the region's diverse and resilient economy in the housing market's performance. Jackson further emphasized the importance of the Central Texas Housing Summit to be held next month.
"Let's not forget, our market remains robust despite moderating from the unsustainably high growth during the pandemic. The median sales price appreciated by almost 50% from June 2019 to June 2023. Homeownership continues to be the best route to generational wealth, and we need to make it more accessible," added Losey.
Working toward solutions
"We are excited to unite REALTORSⓇ, economists, community members, and business leaders to share valuable insights into the regional economy and housing market," concluded Jackson. "Working together to find solutions and enact change is crucial. We need to address the region's inventory needs and affordability challenge both for today and for the coming decades."
looking ahead
Ashley Jackson encouraged individuals to attend ABoR's upcoming annual Central Texas Housing Summit, to be held in July. With the rapid growth of the region, including Austin's emergence as the 10th largest city in the country and Central Texas being home to three of the fastest-growing cities in the nation, the housing issue becomes crucial. The summit offers a platform to discuss various aspects of the real estate industry, addressing the concerns of sellers, buyers, renters, and homebuilders.

$483,000
Median Sales Price

3.7
Months of Supply

61
AVG Days on Market

$284
Average Price/SF
Housing Stats for Counties Surrounding Austin