Where Is the Best Grocery Store in Austin?
Where Is the Best Grocery Store in Austin?
If you're like most people in Austin you have your own favorite grocery store. It could be Whole Food's, HEB, Aldi or Wheatsville Food Co-Op.
Thankfully, this is one of the many things that makes Austin a unique city because we literally have the best grocery stores in the country to choose from, all right within driving distance.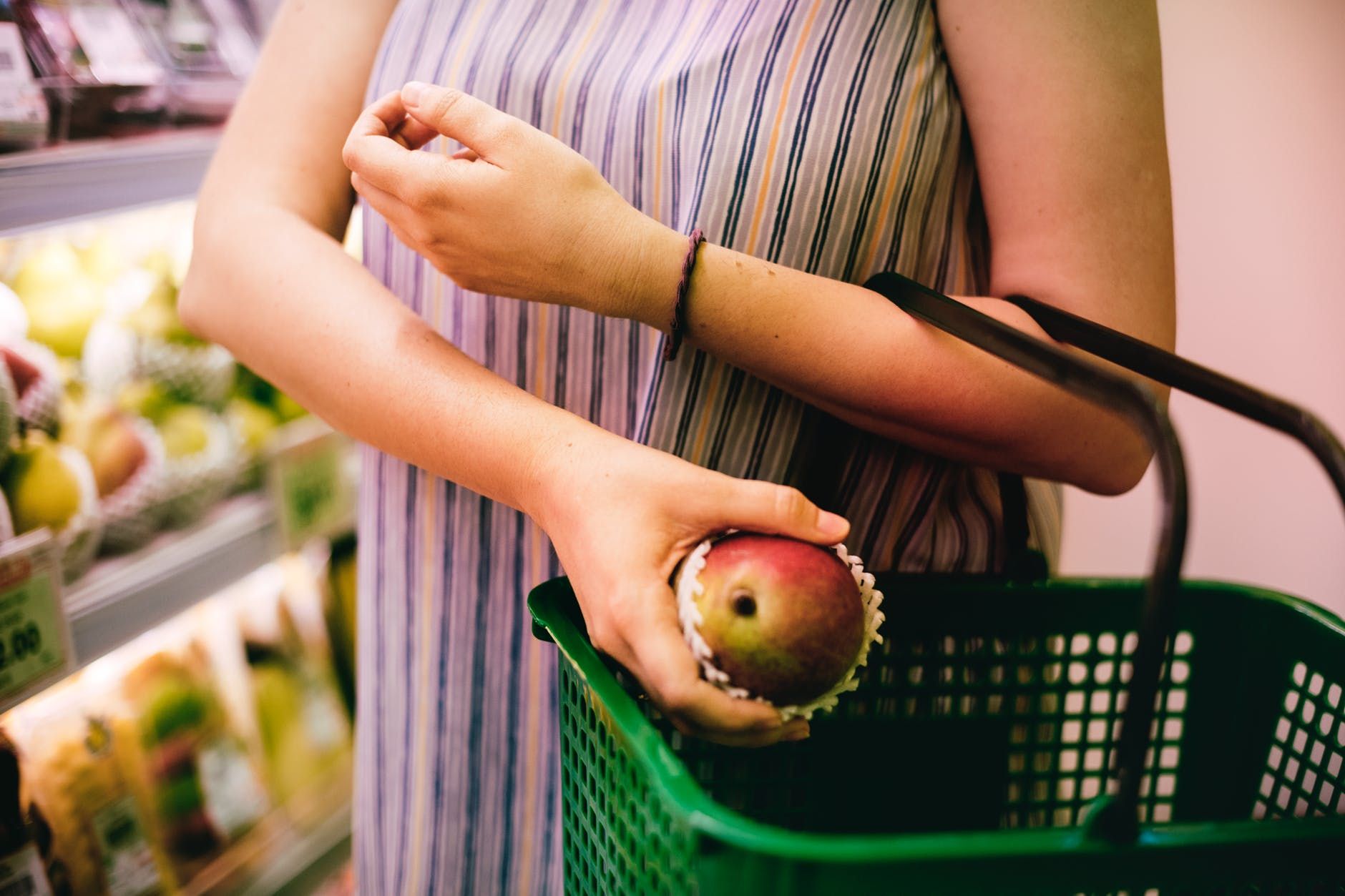 Wide Variety of Grocery Stores in Austin
The wide variety of grocery stores makes Austin an ideal city for vacation or relocation because you can come to Austin and have confidence that you will be able to most likely find the same grocery stores that you're familiar with and there's nothing more comforting than that.
Food & Wine magazine published a ranking of U.S. grocery store chains on its website last week, and a reader emailed me to point out that Austin has a bunch of the stores in the top 10.
Although we don't have the No. 1 store, Wegman's, which is a regional chain in New York, Austin is home to Central Market, which took second place.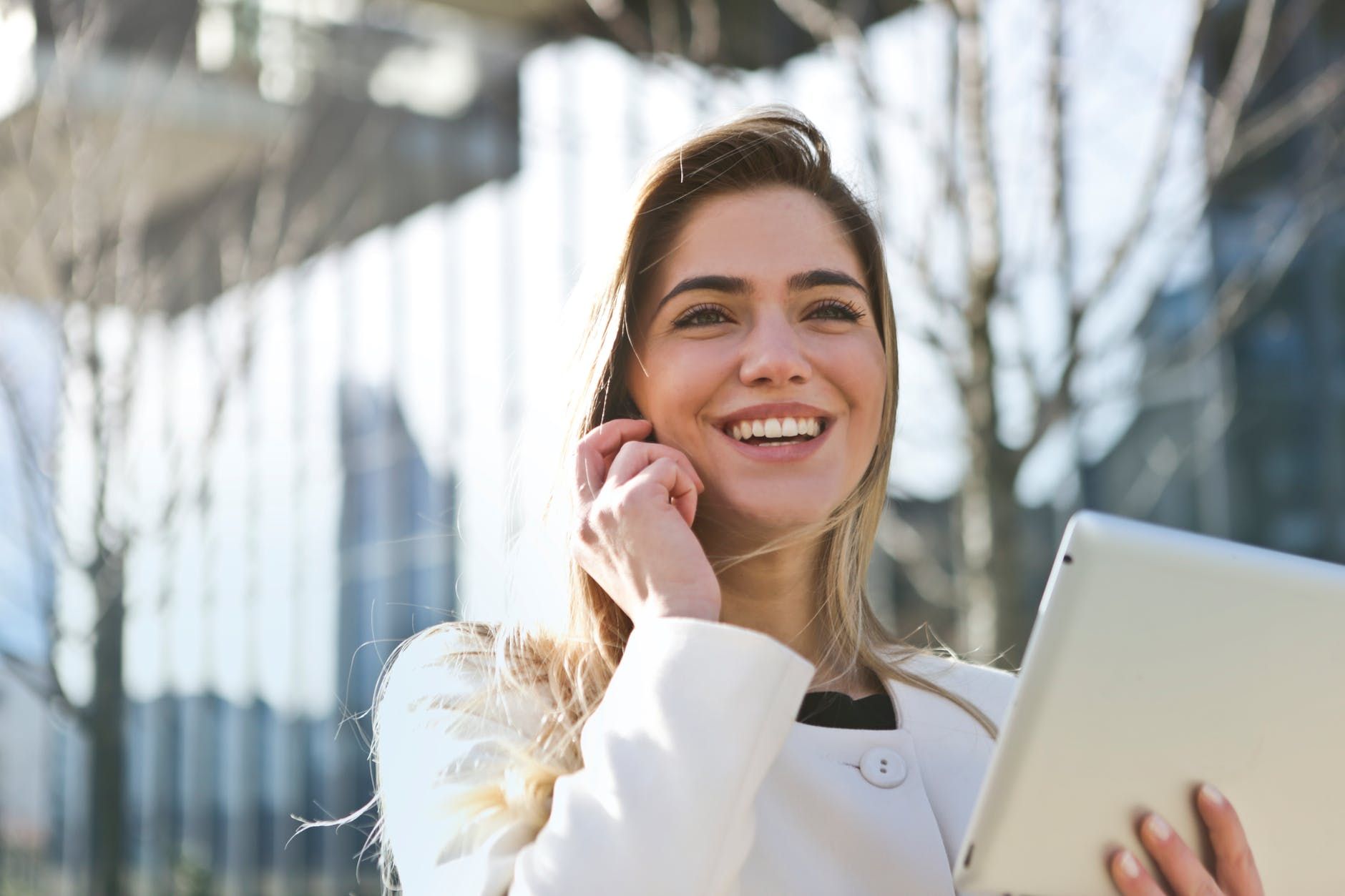 Search for Homes in Austin
Planning on buying a home in Austin Texas? Contact the Kent Redding Group today by calling us at (512) 306-1001 or click here to connect with us online.


Selling Your Home?
Get your home's value - our custom reports include accurate and up to date information.
Get Home Value