Live Stream Concerts from Home
While the Coronavirus has shut down all Austin venue's and tours have been cancelled well into June, musicians are finding new ways to bring their music to fans by online streaming their performances from platforms like Facebook, Instagram, and StageIt.
We've compiled a list of Austin's finest local musicians who are playing weekly live stream shows. These performances are done from the comforts of the artists home as we currently have a "shelter in place" order and offer intimate musical experiences for the artist and the listener.
Don't forget to tip the musicians! This is their livelihood. You can find links to their PayPal or Venmo handles below.
Live Shows Every Day of the Week!
MONDAY
Chris Gage & Christine Albert

8 PM
DONATION
Cari Hutson & Good Company
8 PM
DONATION
TUESDAY
Eric Bettencourt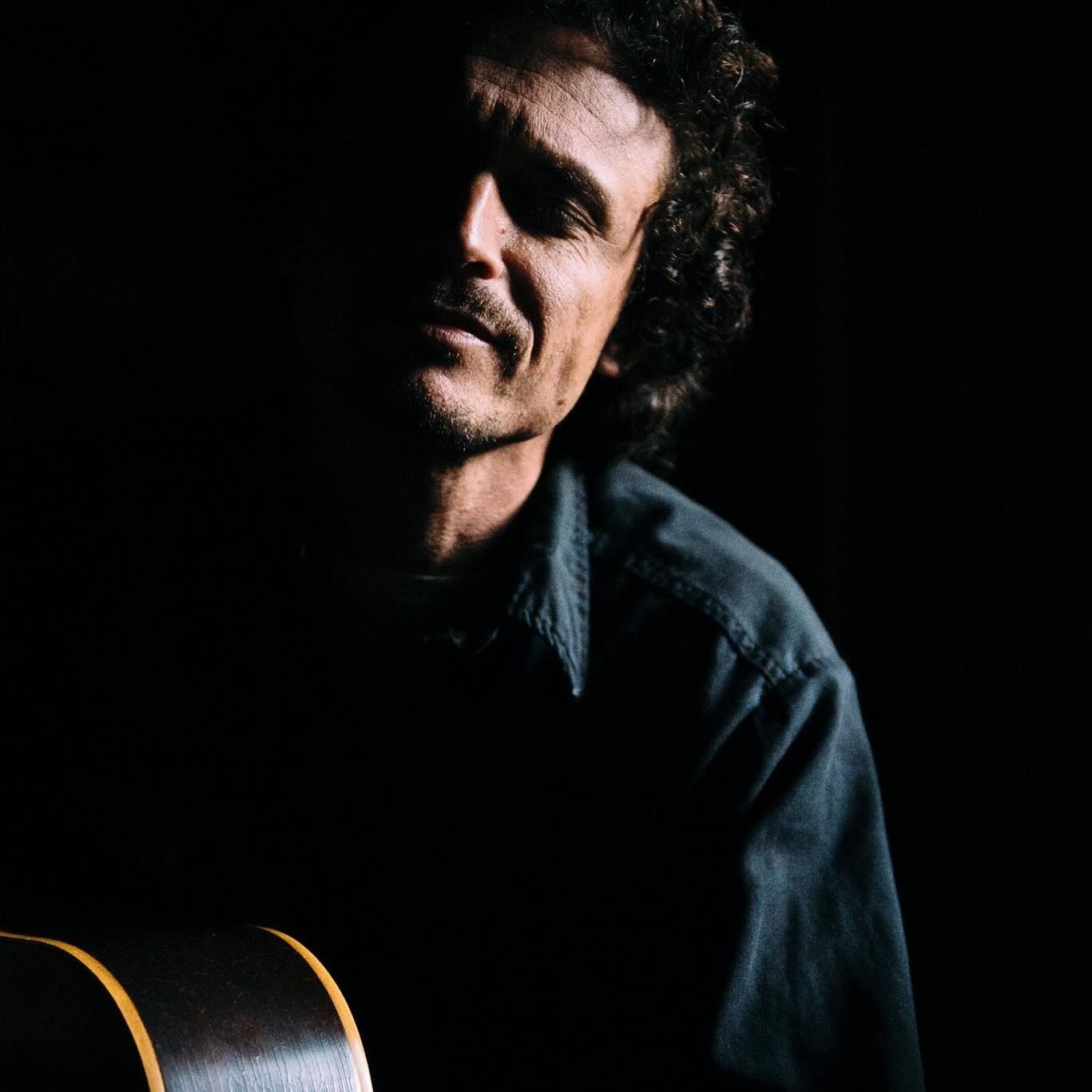 7 PM
DONTATION
WEDNESDAY
Barbara Nesbitt

APRIL 1ST | 5 PM
DONATION
Suggested minimum donation of $7.39 (just because)
Pat Byrne

5 PM
DONATION
THURSDAY
Patrice Pike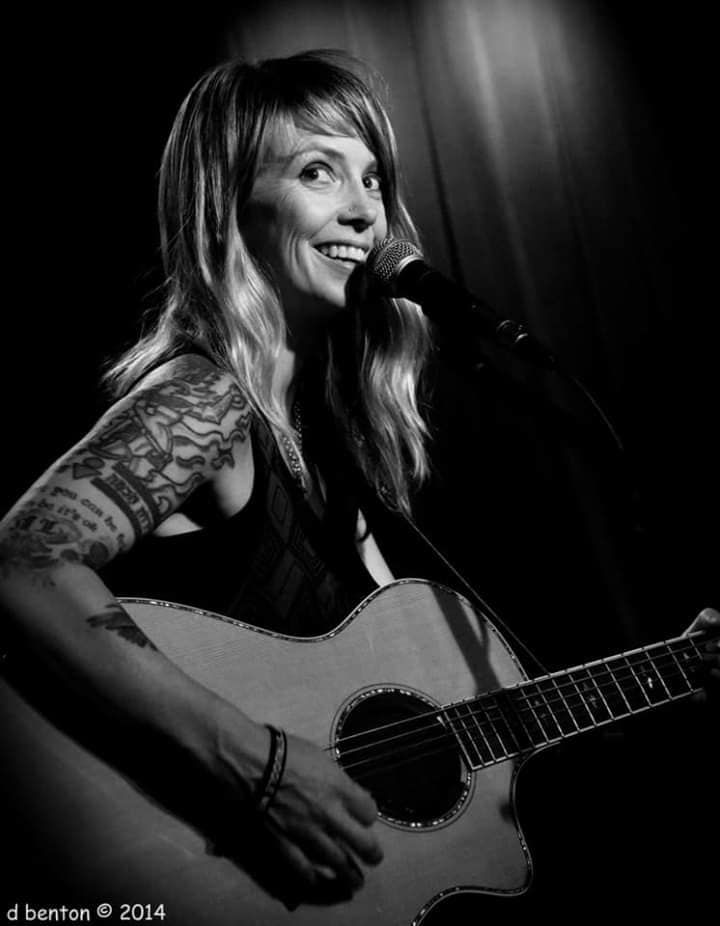 8 PM
DONATION
FRIDAY
Jon Dee Graham & Will Harries Graham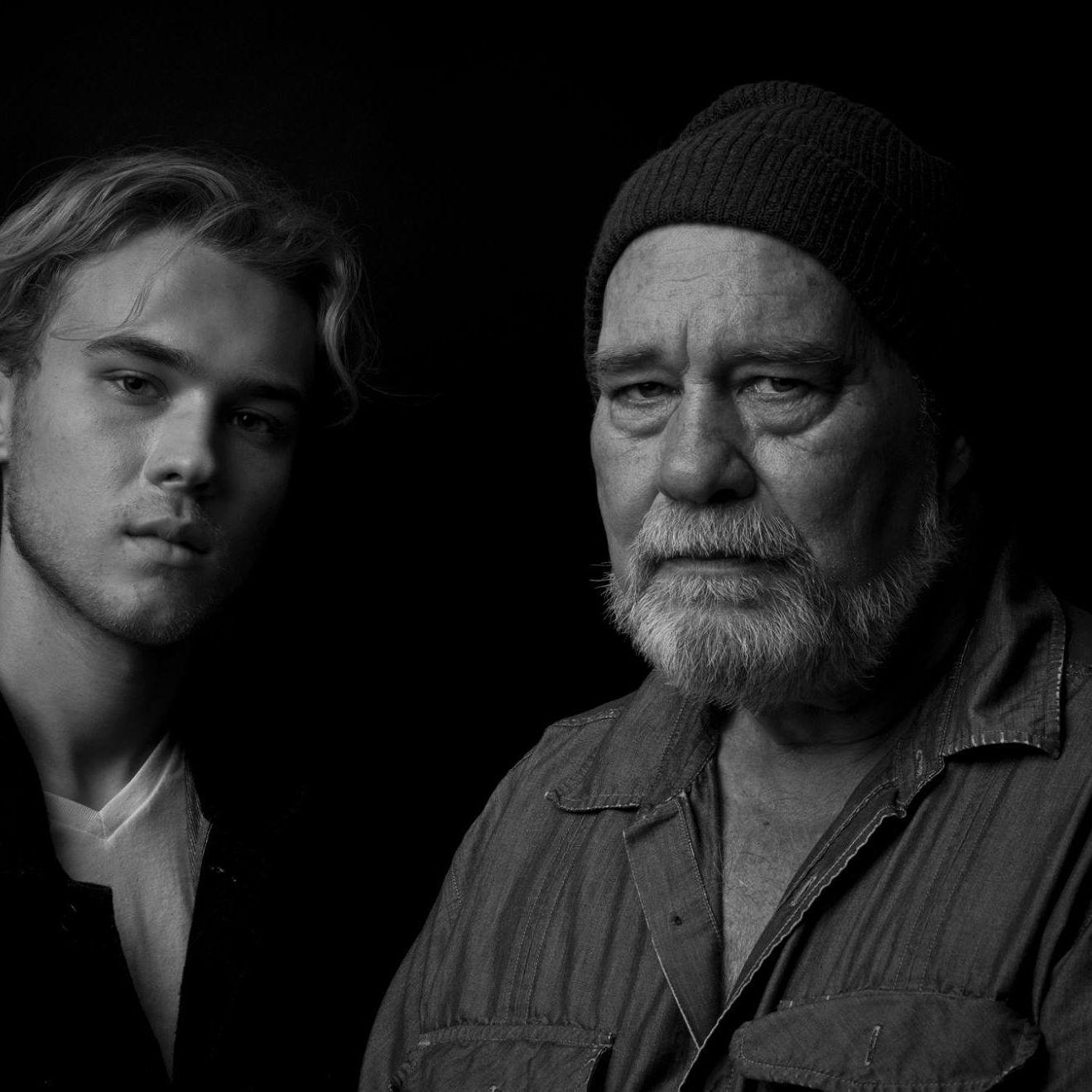 12 PM
DONATION
SATURDAY
Beat Root Revival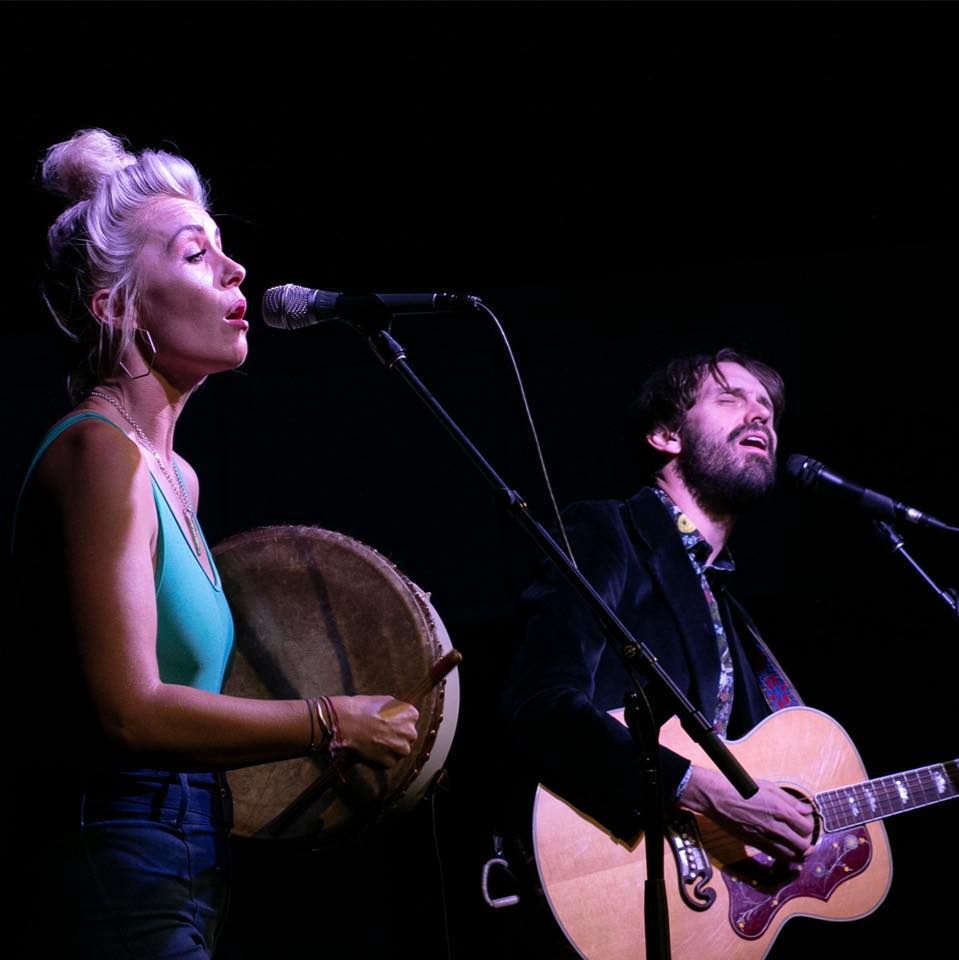 6PM
DONATION
Madam Radar

7 PM
DONATION
David Ramirez
8 PM
SUNDAY
ULLA Irish Invasion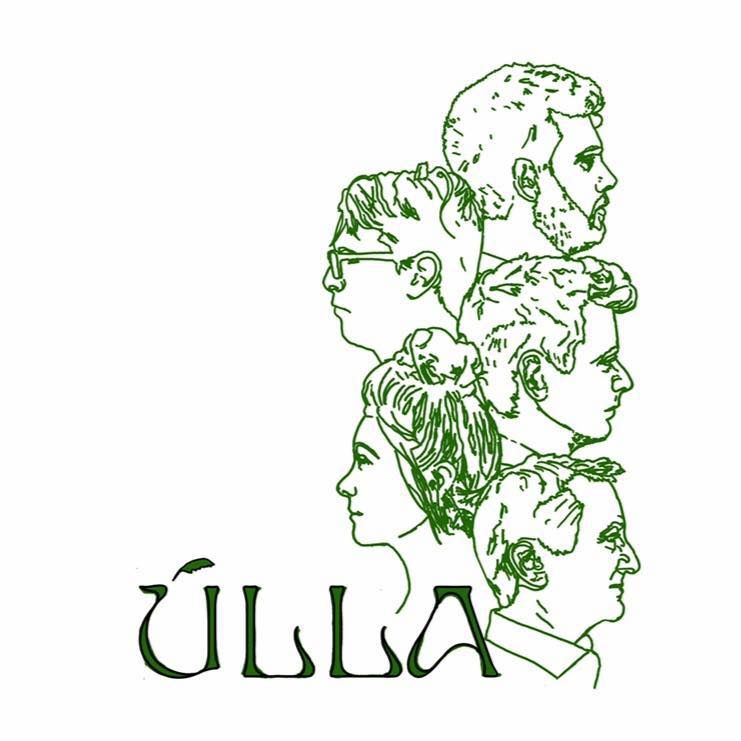 5:30 PM
DONATIONS