Are Marble Countertops Still A Smart Investment?
By the Kent Redding Group
AUSTIN, TX. – Are you thinking about investing in marble countertops for your Austin Texas home but you're not sure if they are still a smart investment or not?
You're asking the right question because as with any design trend or style you don't want to invest in something that will be out of style in 1 year and ultimately hurt the resale value of your home.
In this article, we will provide you with tips of living with marble countertops so you will know what to expect when you own them.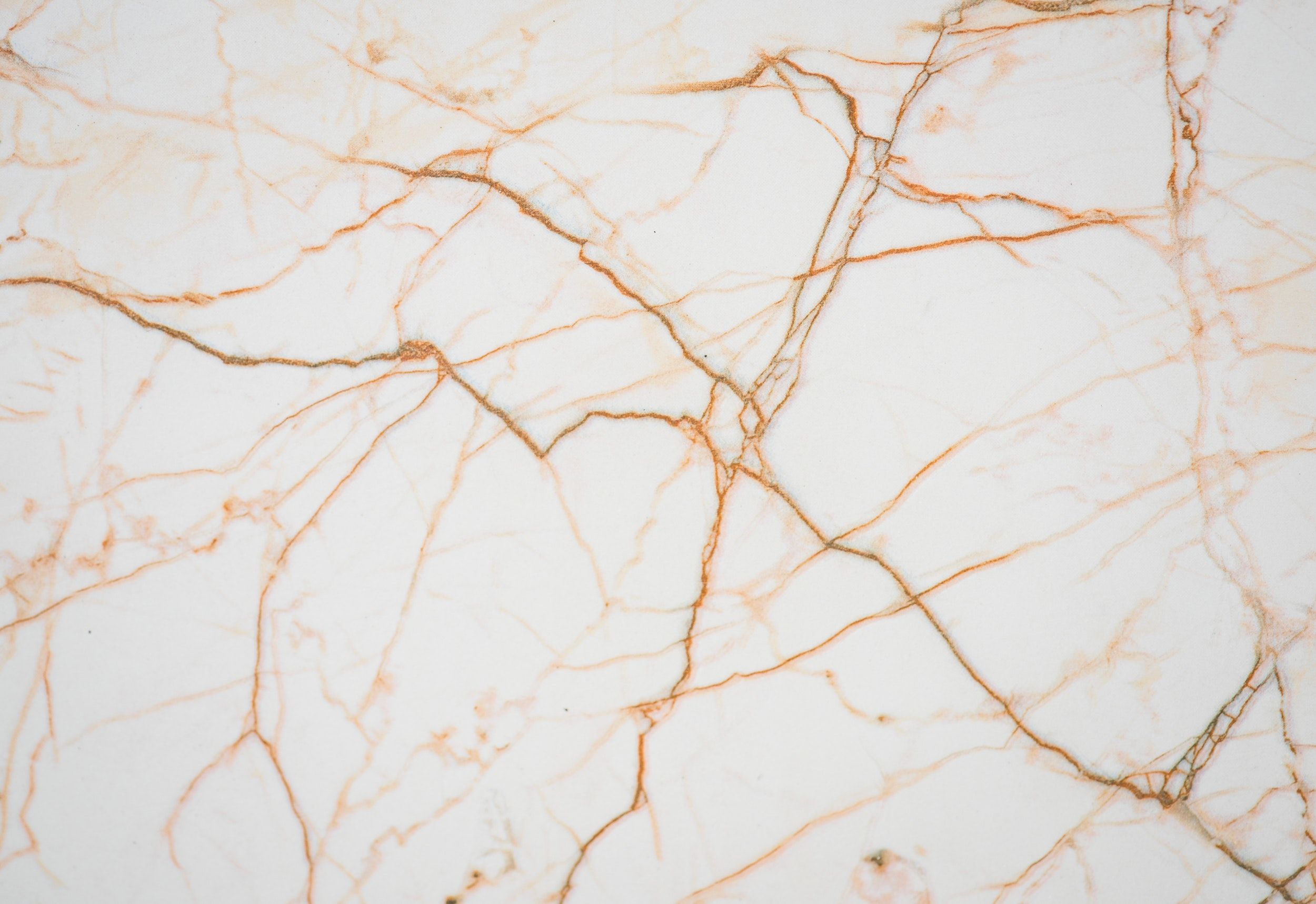 They Can Be Difficult to Keep Clean
You may have lived with other countertops over the years and found them to be very easy to keep clean but marble is a whole different "animal" when it comes to countertops.
With marble countertops, you can't clean with water, vinegar or another solution. You have to use a cleaner that's been specifically created for cleaning marble or you will risk those cleaners potentially eating away the protective coating on your marble countertops, making them even harder to keep clean in the future.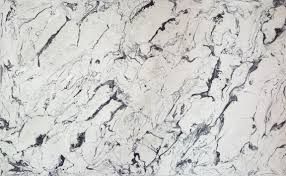 You Have to Work Hard to Keep Them Maintained
One very important thing to remember with marble countertops is that you have to work hard to keep them maintained because failing to do so will only cause your countertops to fade quicker over the years and lead to you having to get them restored.
For best results with marble countertops, you should commit to sealing your countertops right away and giving them a good deep cleaning on a weekly basis.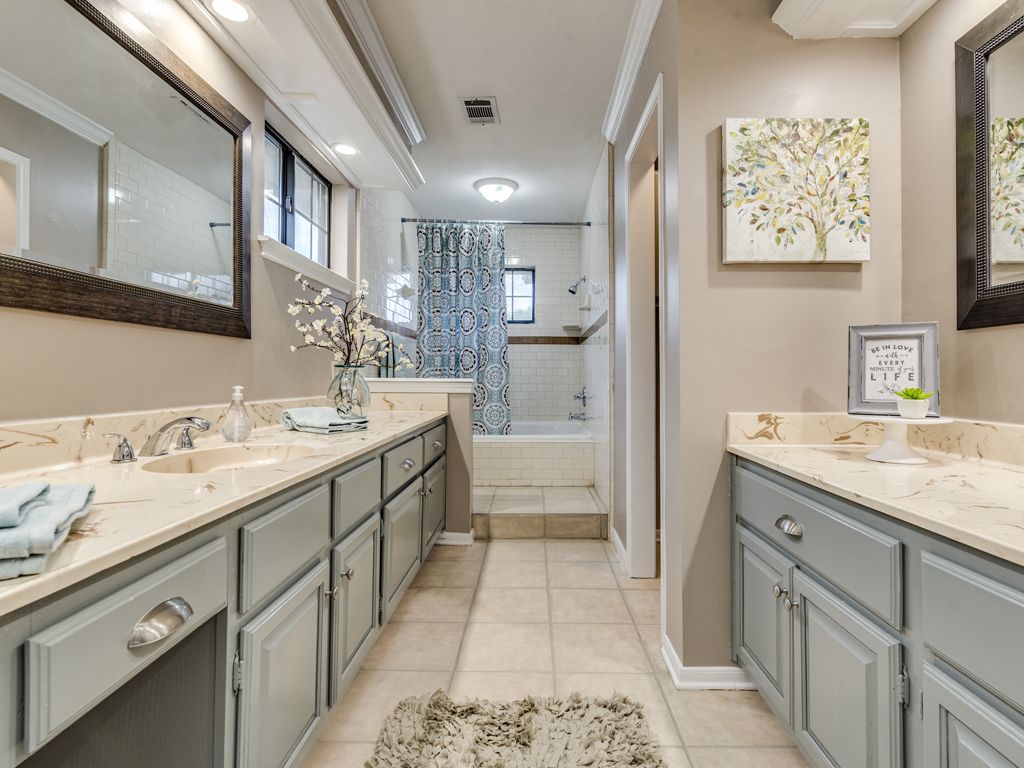 Think About Resale Value
Even though most people love marble countertops right now and stainless-steel appliances, the reality is that in 10-20 years those features in your home could be like the 1980's faux gold bathroom fixtures are like to us today.
If you plan on selling your home in 5-10 years it may be wise to get another type of countertop or if you're sold on marble countertops you should commit to maintaining them now just so your countertops will look the same when it comes time for you to sell your home.
Selling Your Home?
Get your home's value - our custom reports include accurate and up to date information.
Get Home Value