Memorial Weekend Events in Austin
Memorial Day weekend is officially here and we've got a short list of things to do!
Kick back, relax and enjoy the 3 day weekend y'all!
Red, White & Blues on the Falls
Saturday, May 25th | 11:00 am to 8:00 pm | 1 Woodcreek Circle Wimberley, Texas 78676
An annual festival in the town of Wimberley, Red, White & Blues was created in 2016 and has been the unofficial kickoff for Memorial Day weekend in the ATX area ever since.
Learn more at https://www.rwbonthefalls.com/
Hot Luck Fest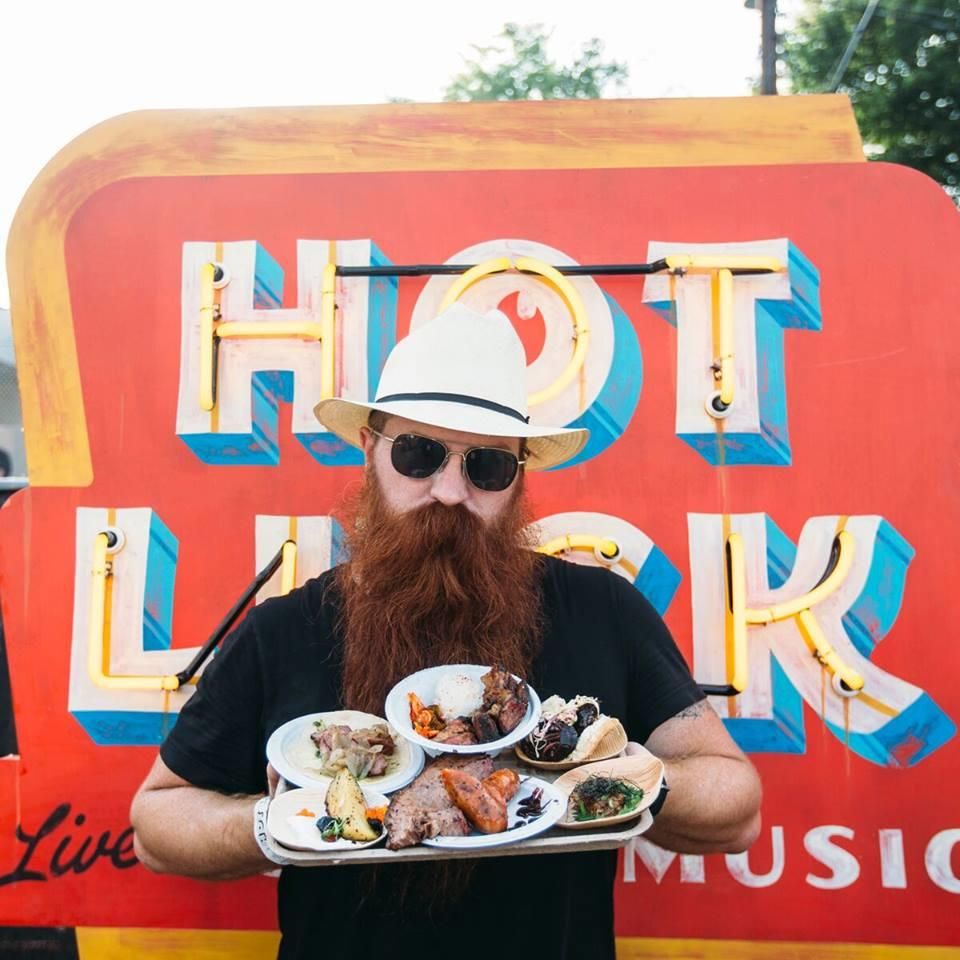 May 24th thru May 26th in varies location around Downtown Austin and throughout the city.
Where food feeds the belly and music feeds the soul, Hot Luck was created by James Beard Award-winner Aaron Franklin, Guerilla Suit principal and Mohawk owner James Moody, and Mike Thelin, co-founder of Feast Portland, it is a DIY casserole of the culinary and music
Visit http://www.hotluckfest.com to learn more
Family Friendly Fireworks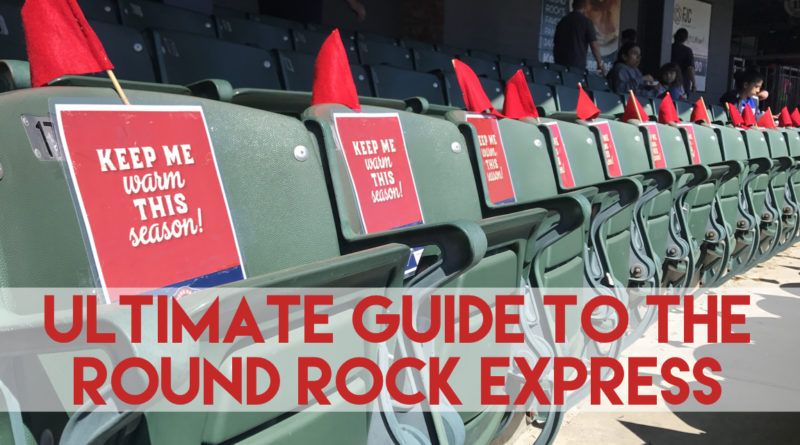 Friday, May 24th at Dell Diamond - 3400 E Palm Valley Blvd, Round Rock, TX 78665
When most people think of Memorial Day they think of Fireworks right? If you are in the mood for some fireworks this weekend you will want to watch the Round Rock Express play at Dell Diamond Friday, May 24th because there's fireworks right after the game!
Tickets are only $7 and can be purchased online!


Paramount Summer Classic Film Series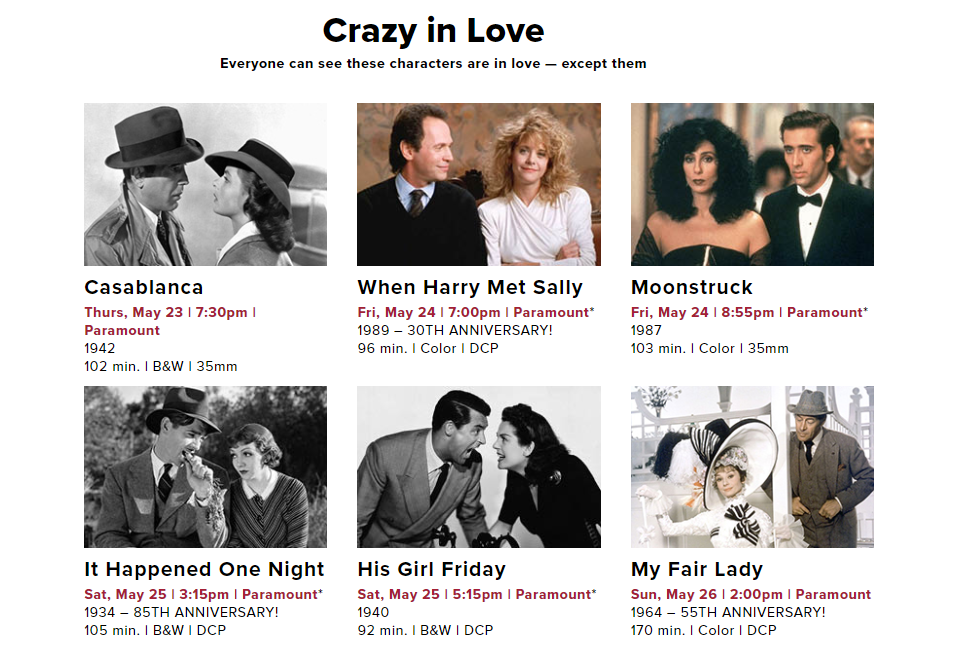 May 23rd thru May 26th at The Paramount Theater - 713 Congress Ave, Austin, TX 78701
Austin has changed a lot over the past decade, but one tradition you can always count on is the Paramount Summer Classic Film Series, now in its 44th year. We are presenting more than 100 films this summer, so look forward to more well-preserved film prints and dazzling digital restorations—from romance and comedy, to thrillers, family adventures, and more. Escape the heat and join us for a three-month-long celebration of the movies!
Online & Regular Admission is $12 | Parking is $5 | One ticket is good for Double Features | Check their full summer schedule here