Neu Homes - A New Method to Homeownership
Neu Homes is focused on Eco-suitable Urban living. Blending natural surroundings with the latest technology, Neu provides connections with a true sense of self. Reserve your spot and start building your Neu home today.
Choose Your Neu Community
From Lake Travis views to deep wooded private lots, choose the Neu community that best suits your lifestyle. Then you can create your customized, Neu home in just a few easy steps.
Neu Forrest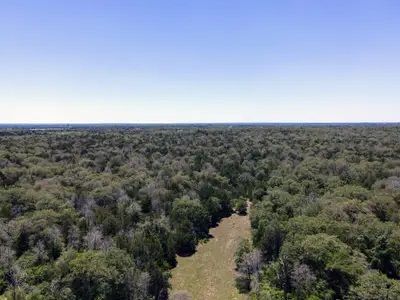 Create your own private retreated nestled in the deep woods of Bastrop County
20 mins from Tesla
Starting at $795/mo
Rent or Buy
$100 fully refundable deposit
Neu Mountain View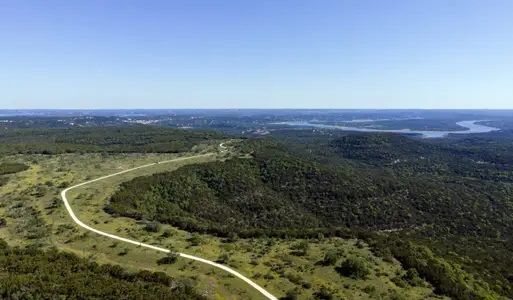 Build your own with a view today at top the highest point in Travis County.
Travis County
Starting at $895/mo
Rent or Buy
$100 fully refundable deposit
Neu Lake Travis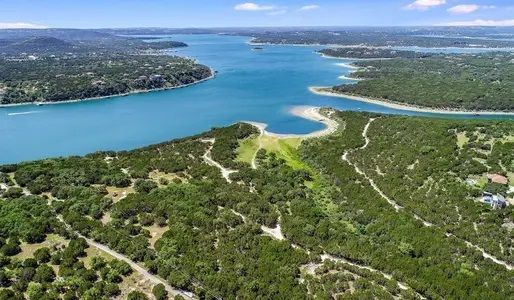 Living along the Lake Travis Shoreline today, build your beachside home.
Lake Travis Area
Starting at $1,100/mo
Rent or Buy
$100 fully refundable deposit
New Path to Homeownership
Own more than your home, be a bigger part of your community.
Neu offers families lower down payments and lower monthly payments than traditional mortgages.
No competing against investors as Neu is co-op owner occupied.
Get ready to build your Neu home!
Just a few things to cover before you get started:
Use their online builder to build your Neu dream home. Explore different combinations and have fun!
Each Community has limited availability. To reserve your spot, complete your home build, then pay the $100 fully refundable deposit.
Once your reservation is confirmed, we will get you scheduled with a Neu Showroom visit. At the showroom, you will be able to modify and finetune your customized Neu home, receive final pricing, and review the terms of your purchase.
Do you have questions about the real estate market?
We know that you hear it over and over - "the market is changing every day," and it's "never been hotter!" We go beyond those empty phrases and guide you through the process of buying or selling a home.
Join our email list today, and we'll send you interesting, relevant articles each month!
I agree to be contacted by Kent Redding Group | Berkshire Hathaway Texas Realty via call, email, and text. To opt-out, you can reply 'STOP' at any time or click the unsubscribe link in the emails. Message and data rates may apply.
We respect your inbox.
You're signed up for our emails!
Check out our blog roll for the most up-to-date information about our real estate market.
Blog Posts
We're here for you
Whether you're experiencing buyer's remorse now or you're nervous about regretting your home purchase once the dust settles, we're here to help.
Let's Talk