Stir crazy in Austin - Things to do
It's been six months since COVID-19 hit, are you feeling stir crazy yet? We cooked up a quick list of fun things to do in and around Austin that have nothing to do with Netflix or binge eating pizza.
1. Snake Farm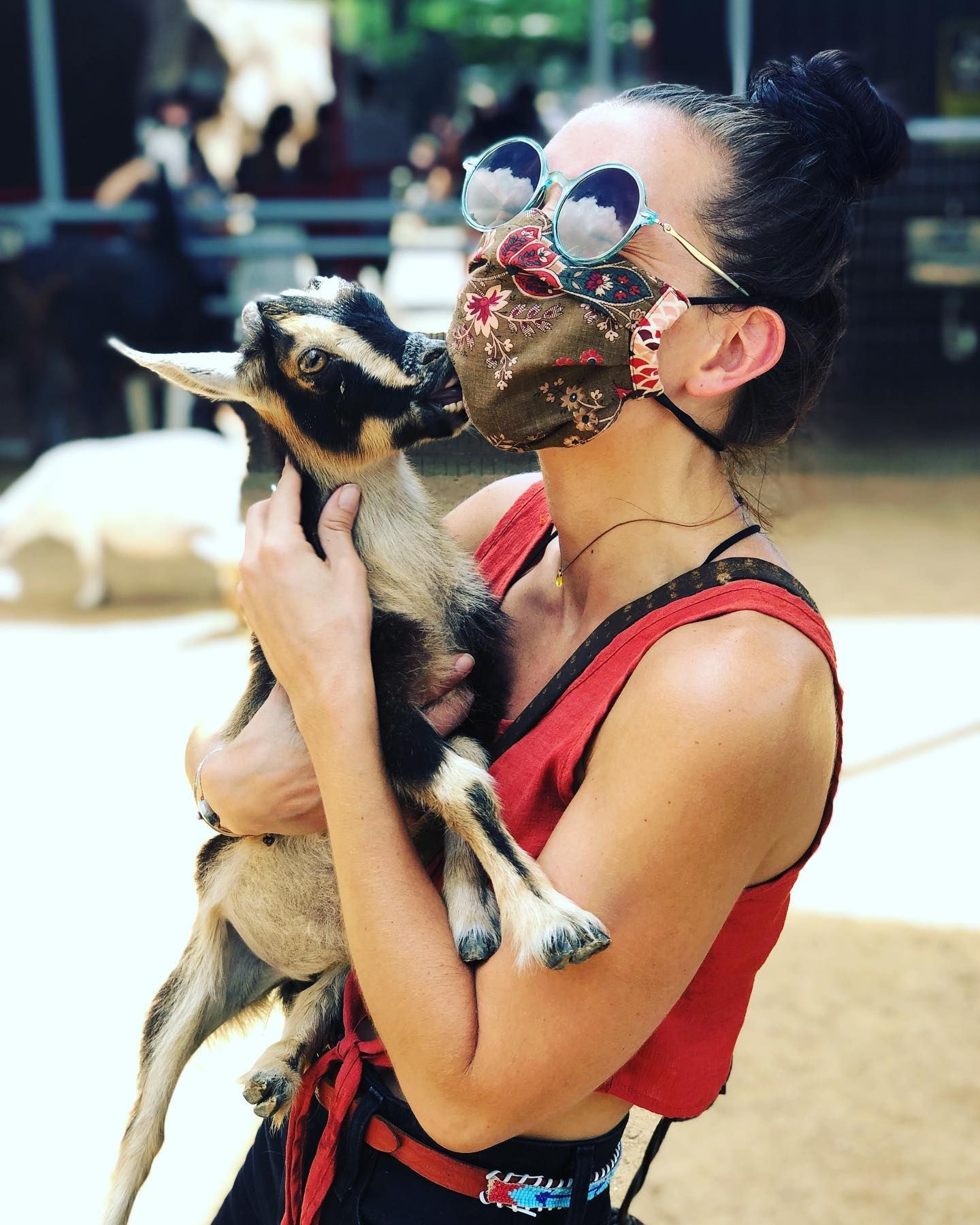 Don't let the name deter you! This place is so cool that Texas musician, Ray Wylie Hubbard even wrote a song about it. The Snake Farm is more than just snakes . . . here you will find an outdoor zoo full of exotic animals + a petting area where you can hold baby goats, pet pigs, and feed a variety of farm animals. Be sure to make your reservation online and bring your mask.
2. Far out Lounge & Stage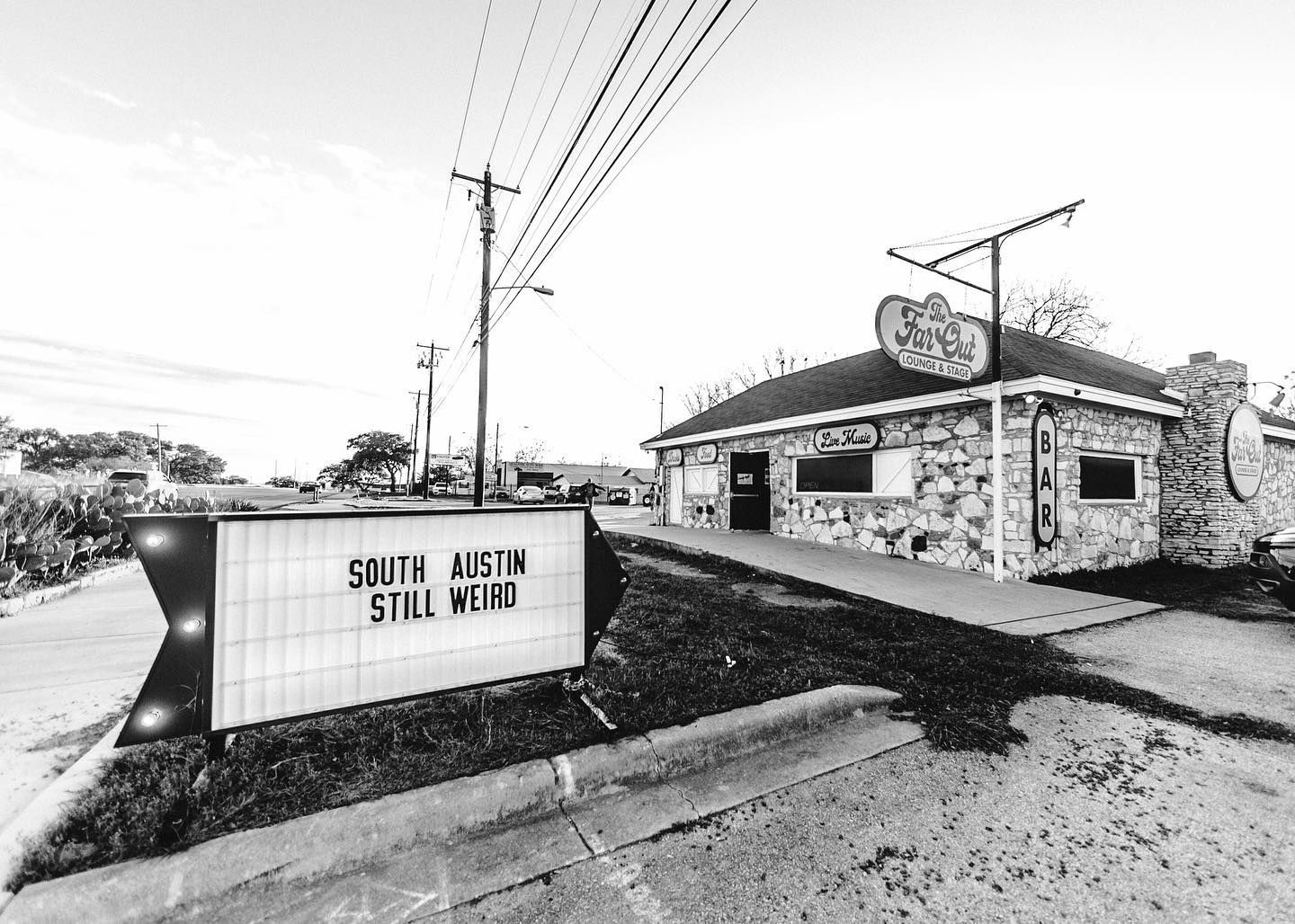 The Far Out Lounge is one of the few places hosting live music in Austin right now. They were named "Best New Venue" by the Austin Chronicle in 2019. Their sprawling outdoor space is all ages & pet friendly. Don't miss their Jazz brunch on Sunday's with The Watters.
3. Blue Starlite Drive In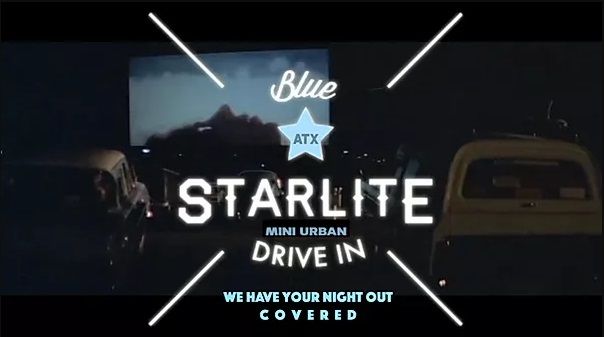 This East Austin boutique drive in is full of your childhood favorites, and drive-in classics. They offer multiple screens and are not limited to cars . . . . they also have a "sit in" option where you can watch moves (socially distanced and limited) in their magical forest area. Read their rules and purchase tickets here!
4. SFC Farmer's Market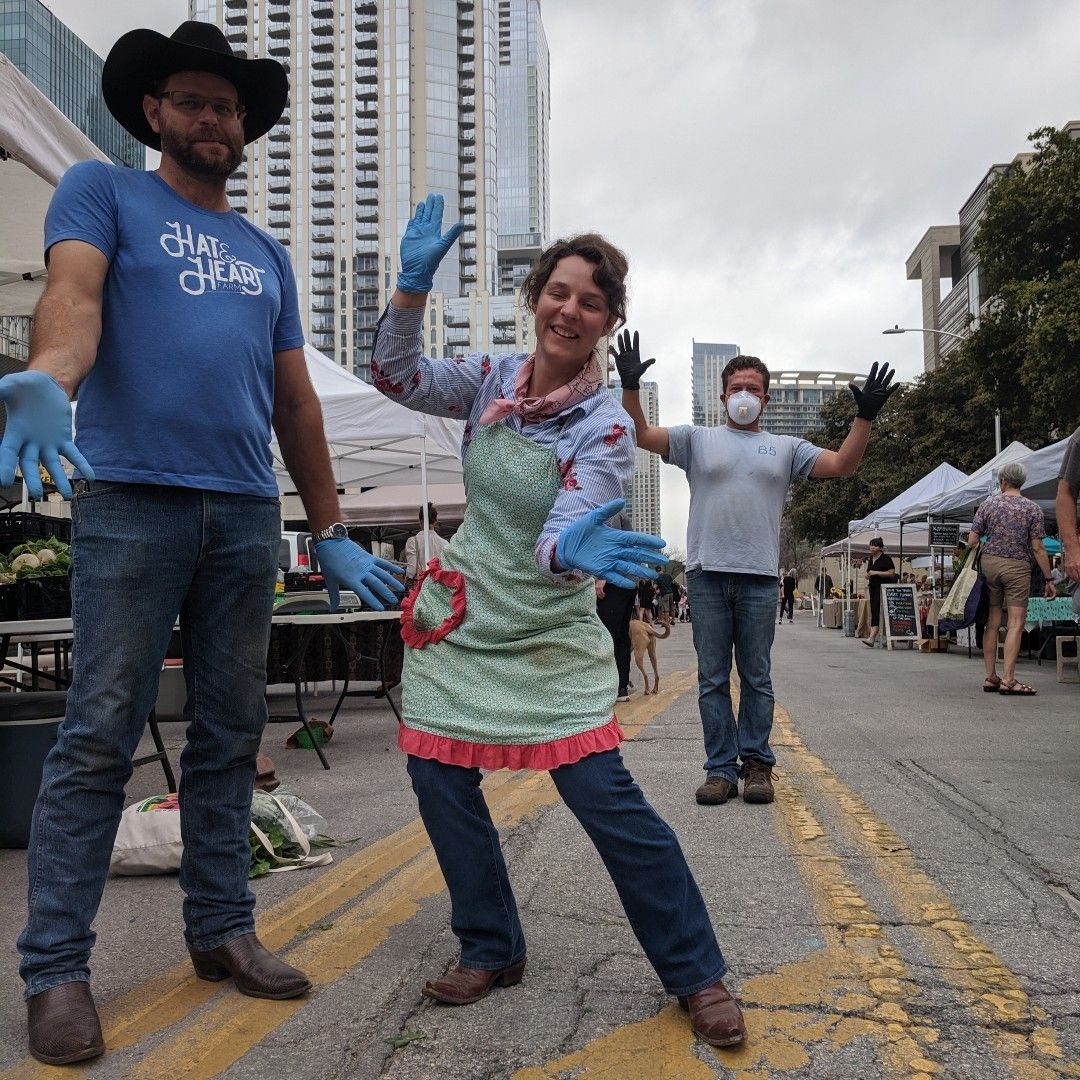 Sustainable Food Center hosts 2 weekly Farmer's Markets: Every Saturday 9 am to 1 pm at Republic Square in Downtown Austin and the Toney Burger Center in Sunset Valley. Parking is free before 11 am in the Downtown location. Stop by and support these local farmers, ranchers, and artisans. See their COVID-19 guidelines here.
5. Neighor's Kitchen & Yard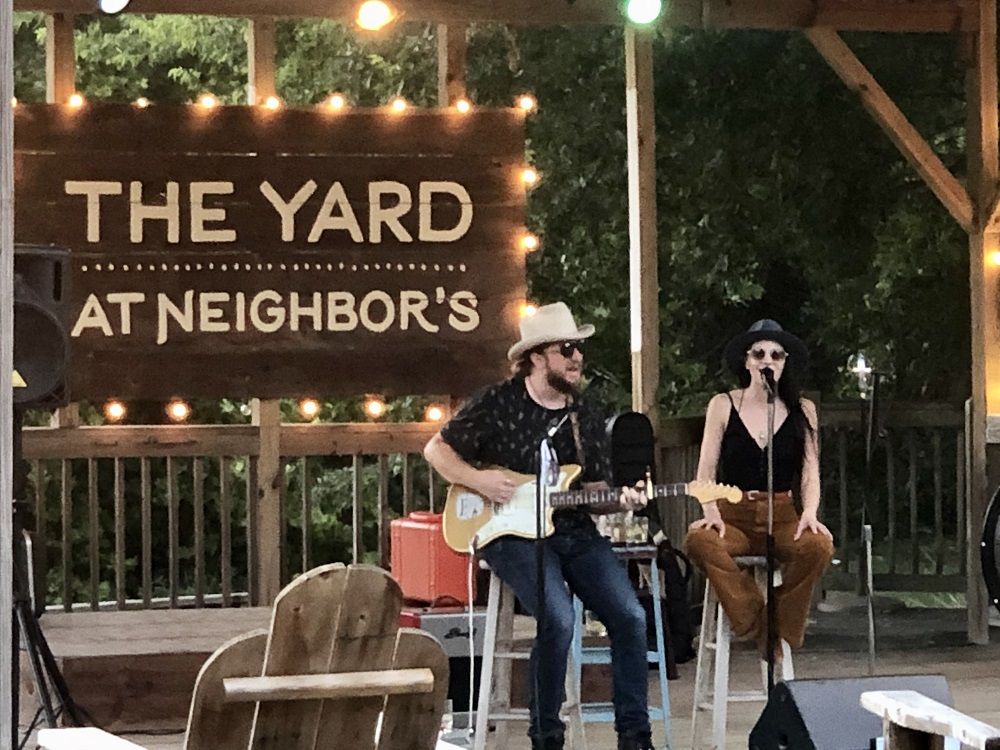 Just outside of Austin is a picturesque setting along the banks of the Colorado river. The pizza kitchen & live music venue is nestled right on the water with a stage, spaced out picnic tables & Adirondack chairs. Enjoy their delicious pizza and take in some live music under the Texas sky. See their music lineup here!
6. Inner Space Caverns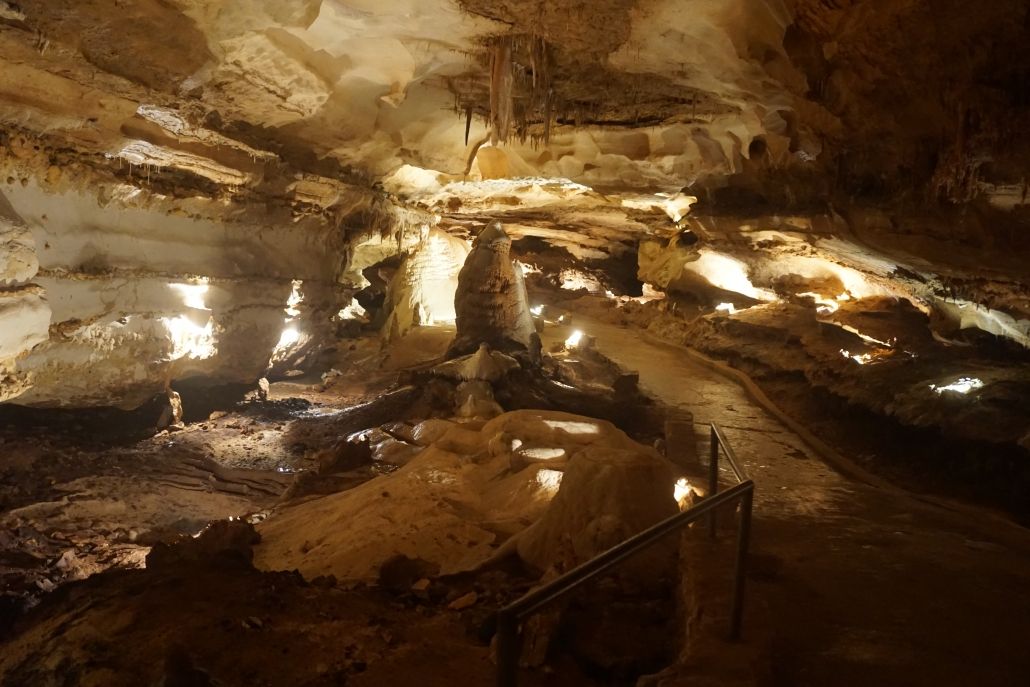 Tour Texas's best preserved caves, featuring large rooms, beautiful formations and prehistoric animal bones. Face masks and reservations are required, make yours today!