Summer Staycation Spots in Austin
Summer vacation looks a bit different this year so we're helping you embrace the STAY-cation!
We're all trying to stay closer to home this year and while that might mean your typical summer vacation was canceled, it doesn't mean there's no way to enjoy the summer. So, we've compiled a list of staycation spots within driving distance in Austin. Stay safe and enjoy!
1. Sage Hill Inn and Spa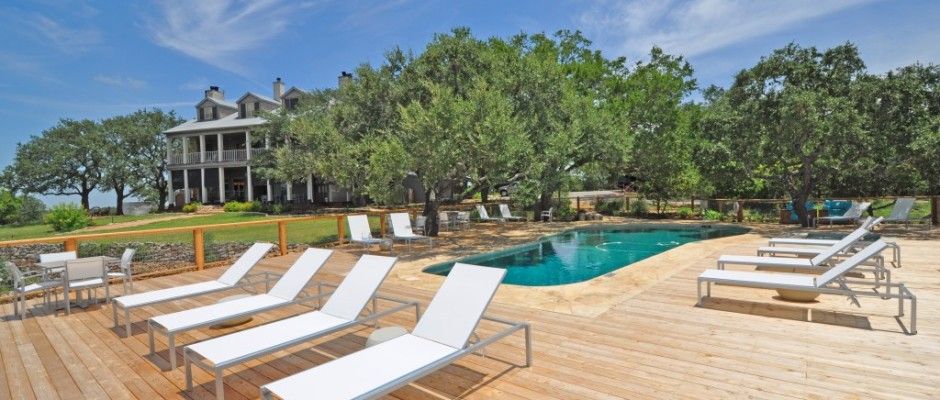 Specialties: We are a 16-room boutique inn and spa on 88 Texas hill country acres with stu...
2. Hotel San José
Established in 2000. A hotel for friends from near and far in Austin, Texas. Built in 193...
3. Inn Cahoots
Established in 2012. In response to the overwhelming need for group travel accommodations...
4. South Congress Hotel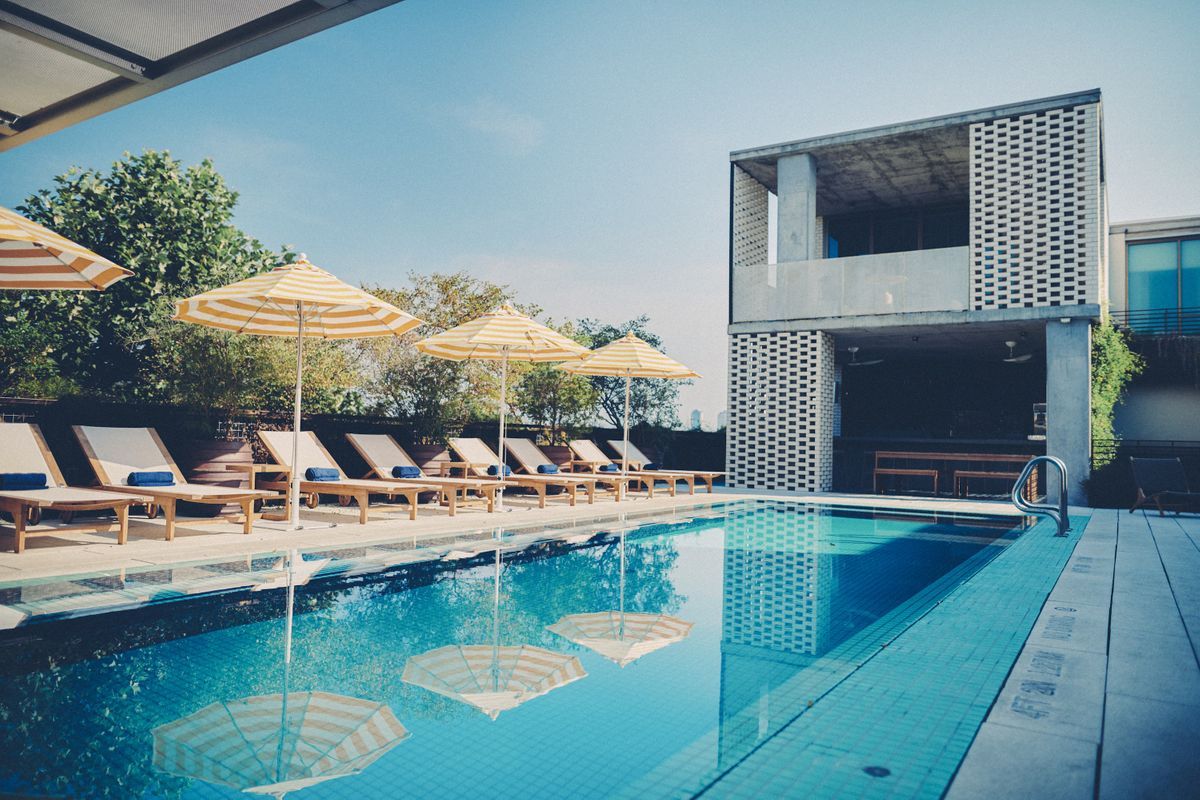 South Congress Hotel is located in the heart of Austin's iconic South Congress shoppin...
5. Yurt Glamping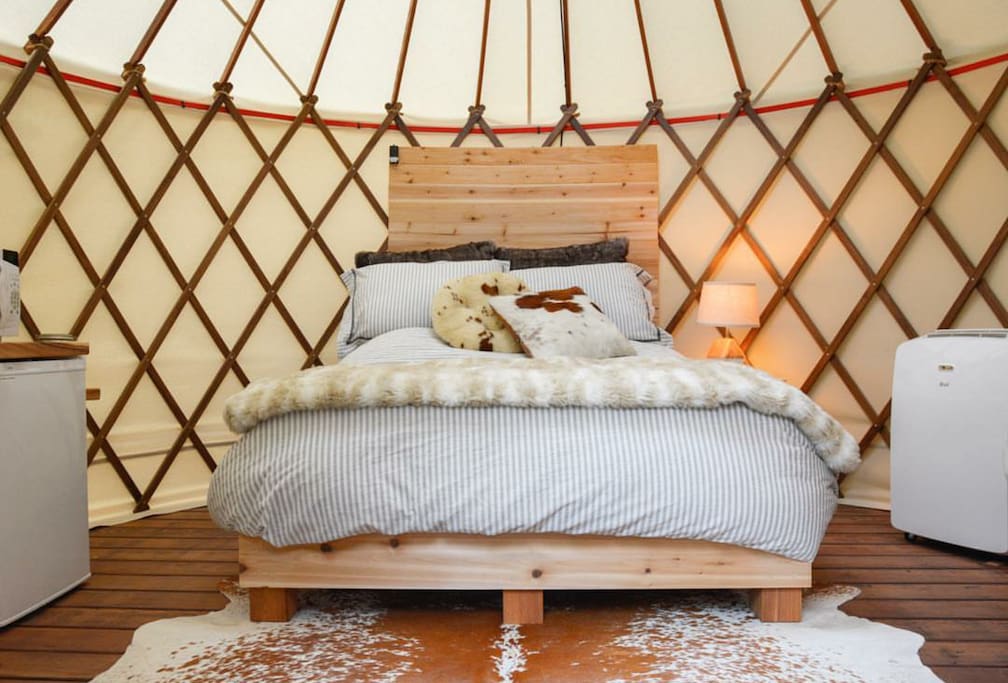 Entire home/flat in Austin, United States. Beautifully decorated Yurt in North Loop. Easy ...
6. Hotel Grandduca Austin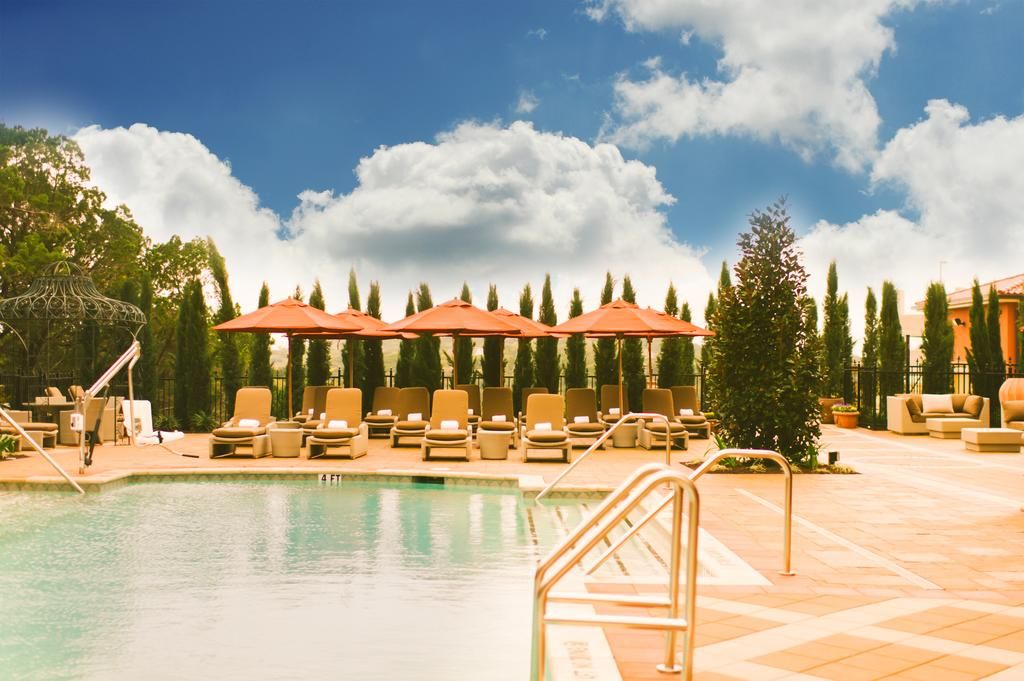 Hotel Granduca Austin offers a luxurious, sophisticated, and secluded environment reminiscent of an Italian Villa. Discover the magic of our 'little corner of Italy' in the hills of Austin, Texas.
What do you have planned for this summer?
If you're like us, the summer also means moving. If you're planning on selling your home this summer, let's talk.
Click Here