What Is the One Thing You Must Master When Searching for A Home?
Are you planning on buying an Austin Texas home? If so, like most home buyers you're probably excited about starting your home search but there's one thing that you must master before starting your home search especially if you're serious about finding the home of your dreams.
What's that one thing? It's note taking.
Over the years we've seen countless buyers get excited about viewing homes with their agents but at the end of the day, they remembered few details about the homes they were really interested in and all of the homes they viewed that day seemed to blend together.
To avoid forgetting important details for the homes that you will be viewing during your home search, here's how to take great details and increase the chances of finding the perfect home that you will absolutely love.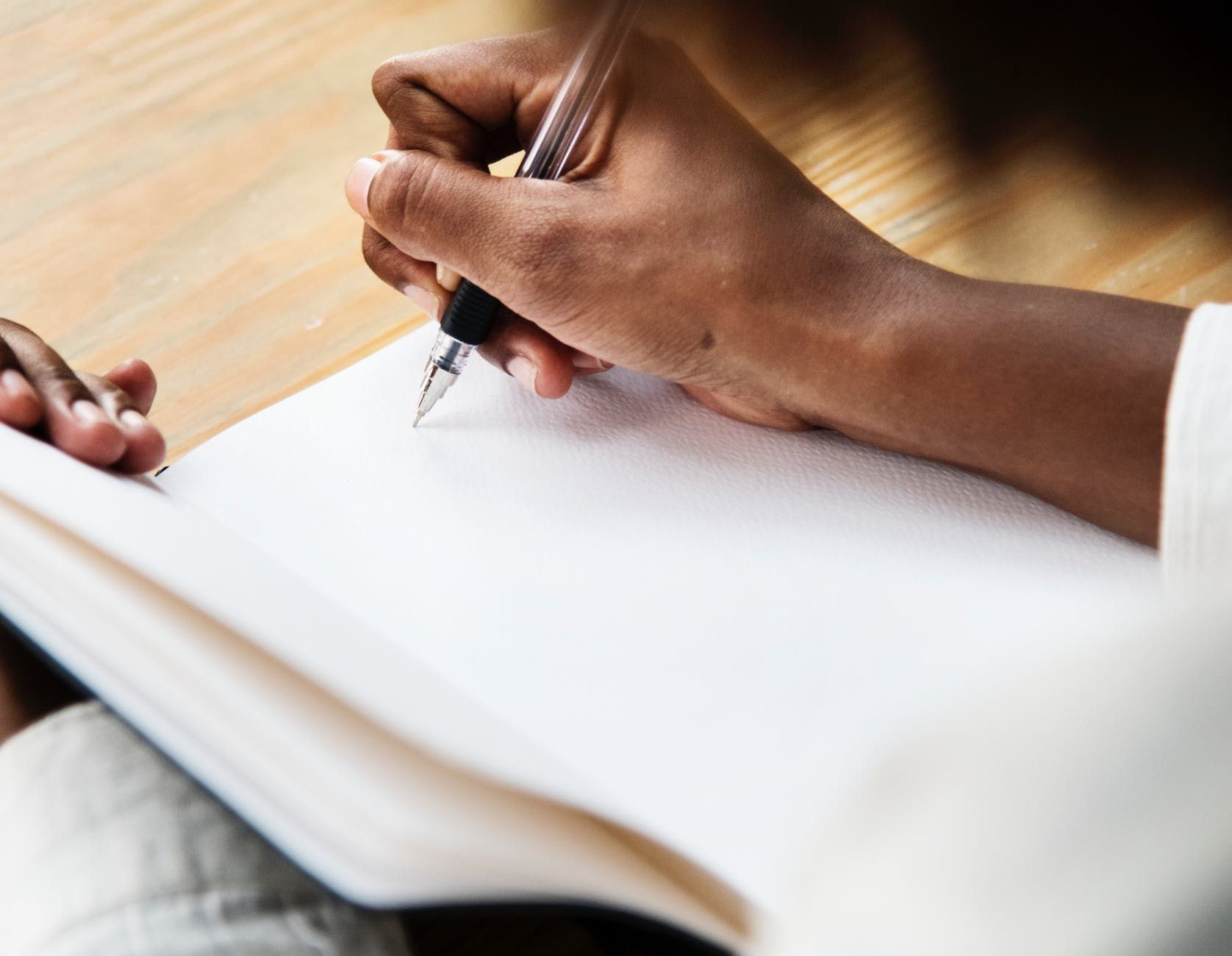 Tip #1 – Write Down Your Impressions of Size
When viewing Austin Texas Homes for sale you should always write down your impressions of the size of a home especially if you thought a house with big or small.
Looks and dimensions can be deceiving and even though a home may seem large on paper it may actually be smaller than the house you're currently living in.
Tip #2 – Document How You Felt About the Home
During the process of house hunting, you're going to view lots of homes and it's not always easy to remember how you felt about every house that you saw.
The solution to this problem is to write down your feelings about each house just so you remember if a certain home made you feel at ease, comfortable or uncomfortable when you were there.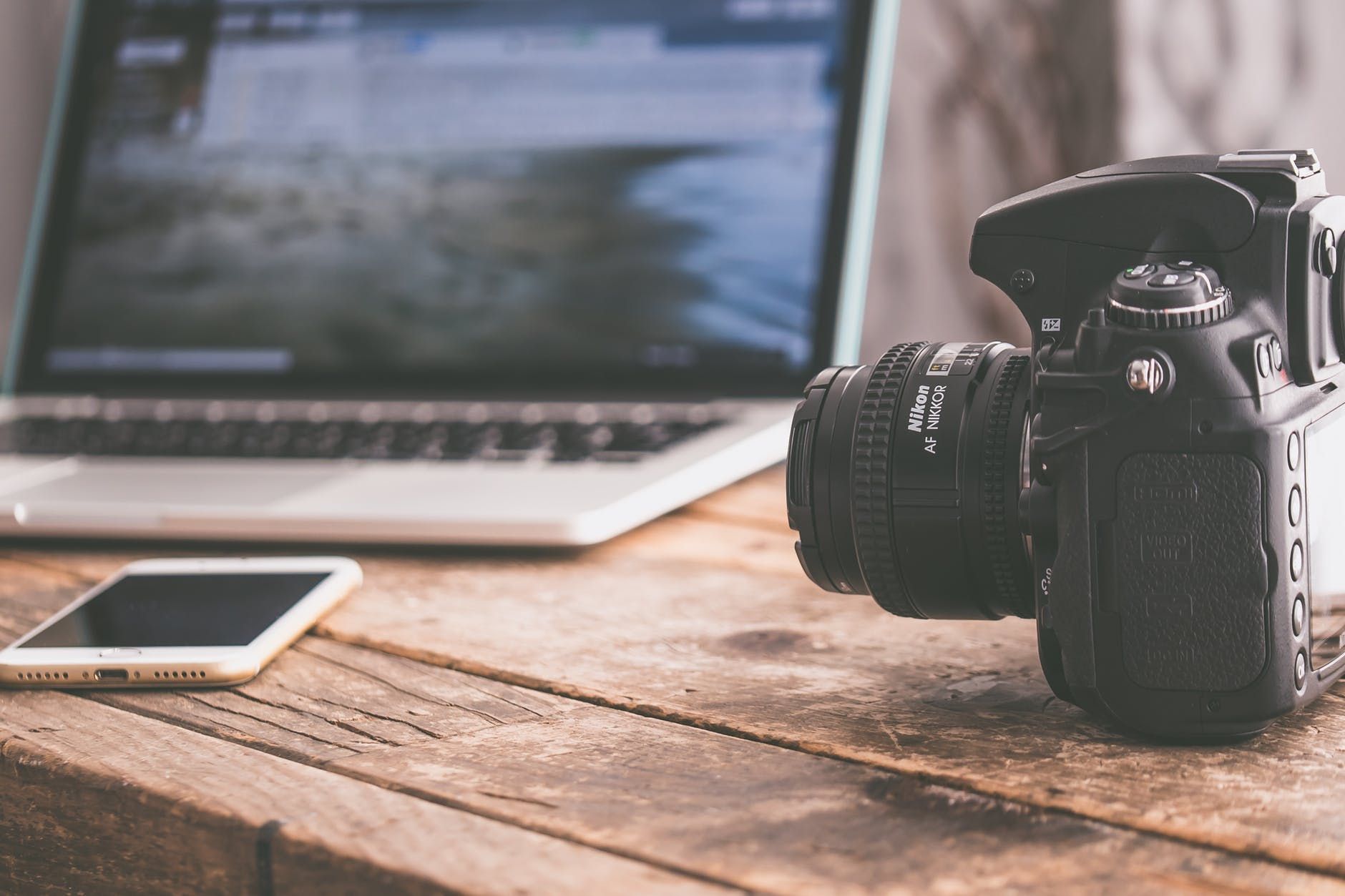 Tip #3 – Take Lots of Pictures of The Homes You Are Viewing
Even though it's not uncommon for real estate agents to have lots of pictures of homes that they are showing you should still take pictures of the homes that you are viewing anyway including anything that comes to your attention because they are all important details that you will want to remember later.
Selling Your Home?
Get your home's value - our custom reports include accurate and up to date information.
Get Home Value