Texas re-opens to Phase II today. What does this mean?
Bars, bingo halls, aquariums, and zoos can all re-open at 25% capacity

Restaurants can expand to 50% capacity

On May 31st youth sports and professional sports can resume

Child care and summer camps to re-open May 31st
1. What's Open?
Many businesses will open for the first time at 25% capacity while others can expand to 50% capacity,
Bars, bingo halls, skating rinks, simulacast racing

Massage and Personal Care Centers

Zoo's, Aquariums and Natural Caverns

Rodeo and Equestrian Events


Restaurants can expand to 50% capacity

Youth Sport, Day & Overnight Youth Camps

Certain Professional sports with no spectators
Guidelines for Bars in Austin
The following rules are enforced by TABC, if bars are not compliant they could face investigation and a liquor s license suspension for 30-60 days depending on the offense.
Dancing is "discouraged"

People should remain seated at tables

No more than 6 people to a table

Tables should remain 6 ft. apart

Hand sanitizer should be available at every entry
Childcare & Summer Camps
Childcare facilities are open. May 31st Summer Camps will re-open. Social distancing, intense disinfecting and cleaning efforts, pick-up and drop-off measures in addition to screening procedures upon arrival are mandatory.
Massage & Personal Beauty Care
All massage establishments, waxing, tattoo, piercing, and other personal care service providers are now able to operate in Texas. Scheduled appointments for all services are recommended, walk in clients may have to wait outside. Customers should not handle or touch retail supplies. Masks or face coverings are required for employees and encouraged for clients.
Gyms/Exercise Facilities
Groups larger than 10 are not allowed. Individuals should wear gloves while exercising and patrons should disinfect before and after use. Cloth face coverings should be worn when entering the facility or within 6 ft. of others who are non-house hold members.
Parks, Beaches, Bodies of Water
Parks, rivers, lakes and indoor swimming pools may operate at 25%. Outdoor swimming pools can open at the discretion of the pool owner. Interactive venues like amusement water parks or splash pads are prohibited. Groups shall be no more than 10 individuals, 6 ft apart. Face coverings are highly recommended while river rafting or rowing.
Other Resources:
We hope you have a SAFE, healthy and happy Memorial Day Weekend!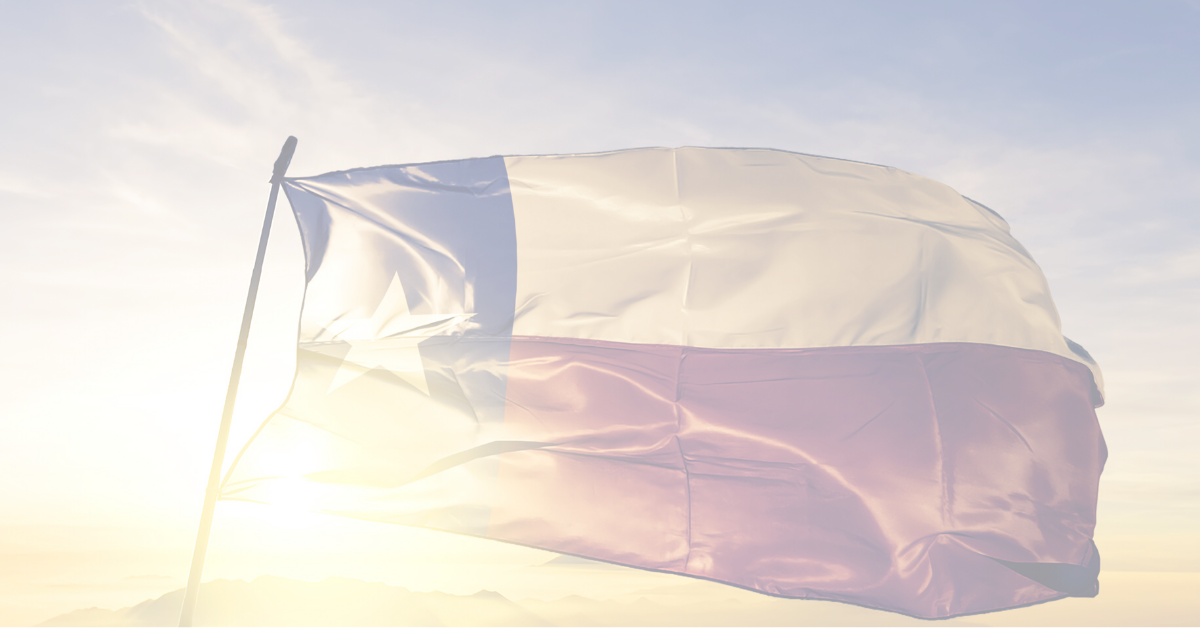 Our extended and deepest gratitude to the bravest men and women who risked their lives
so that we may carry on our days in the land of the free.